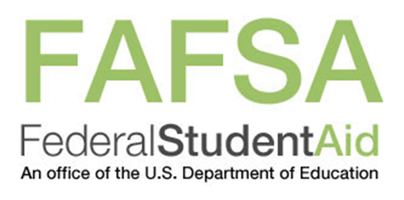 Federal student aid is money that students can use to help pay for college.
There are three main types of aid: grants, work-study, and loans.
Everyone should apply for federal student aid regardless of income.
Some scholarships and colleges require students to have a FAFSA on file.
FAFSA becomes available October 1st of a student's senior year.
Students should apply October 1st throughout college.
FAFSA Overview
Federal Student Aid Website (FAFSA)
How to fill out the FAFSA
How to create your FSA ID
Determining Your Dependency Status
District link with FAFSA Information