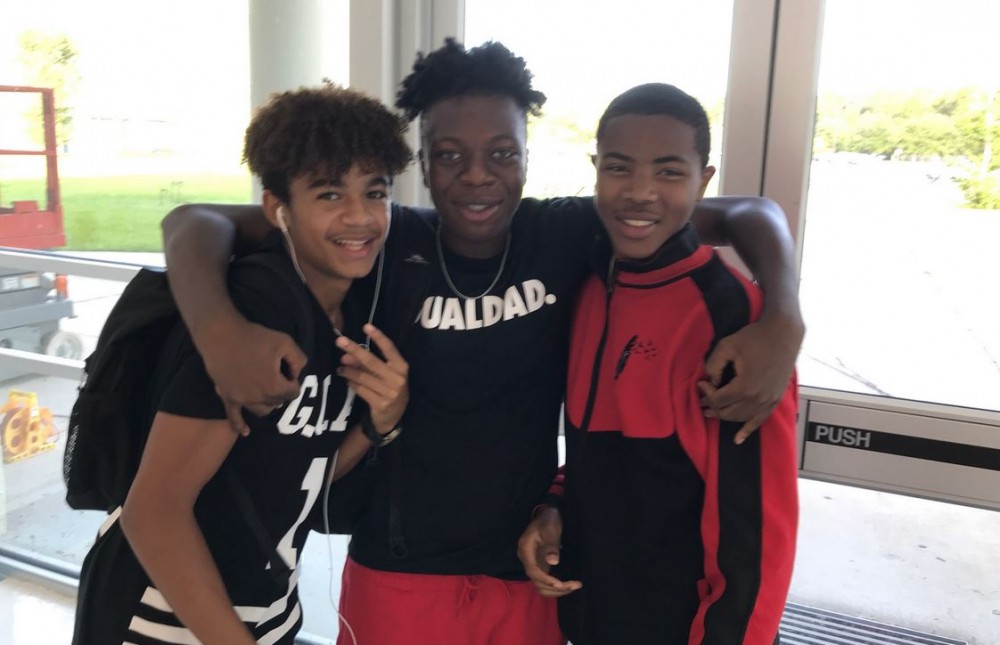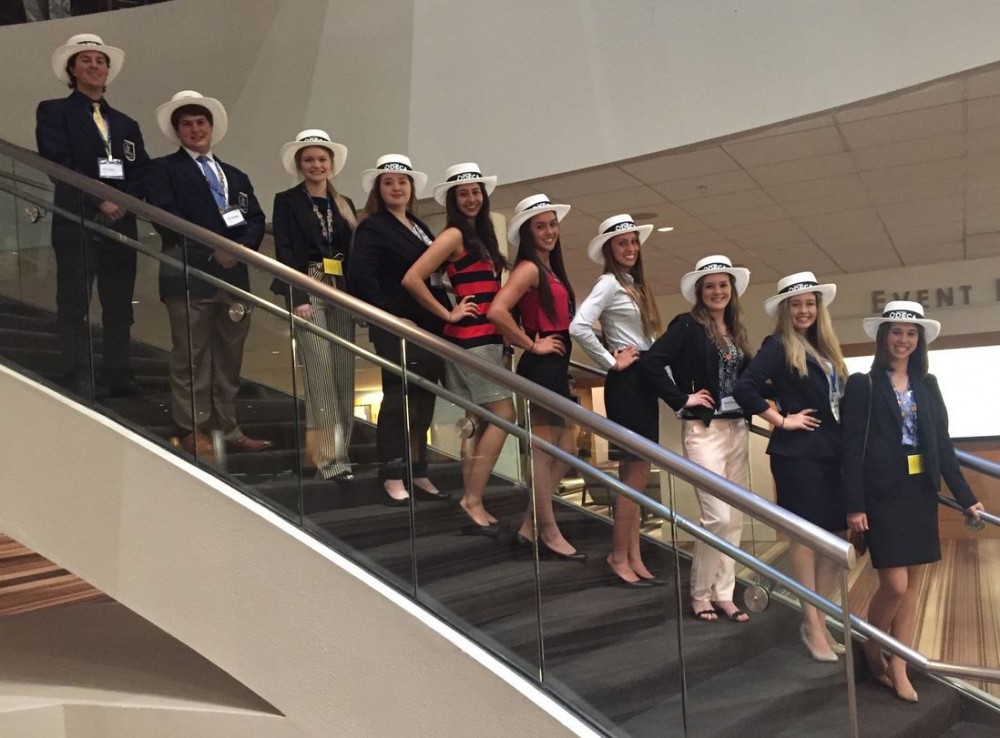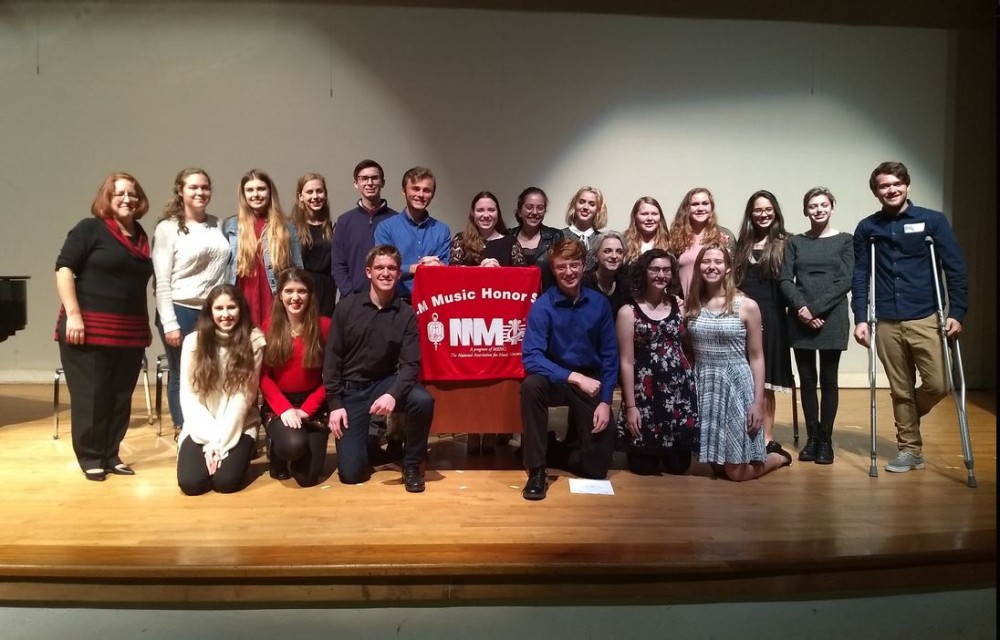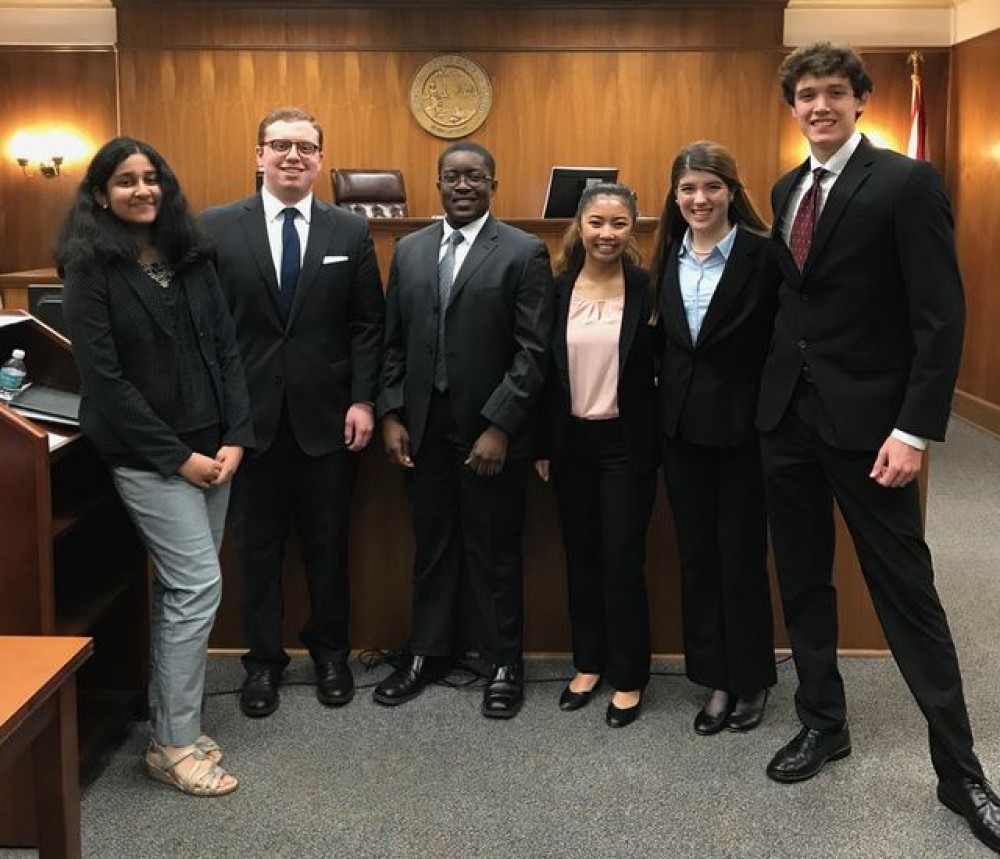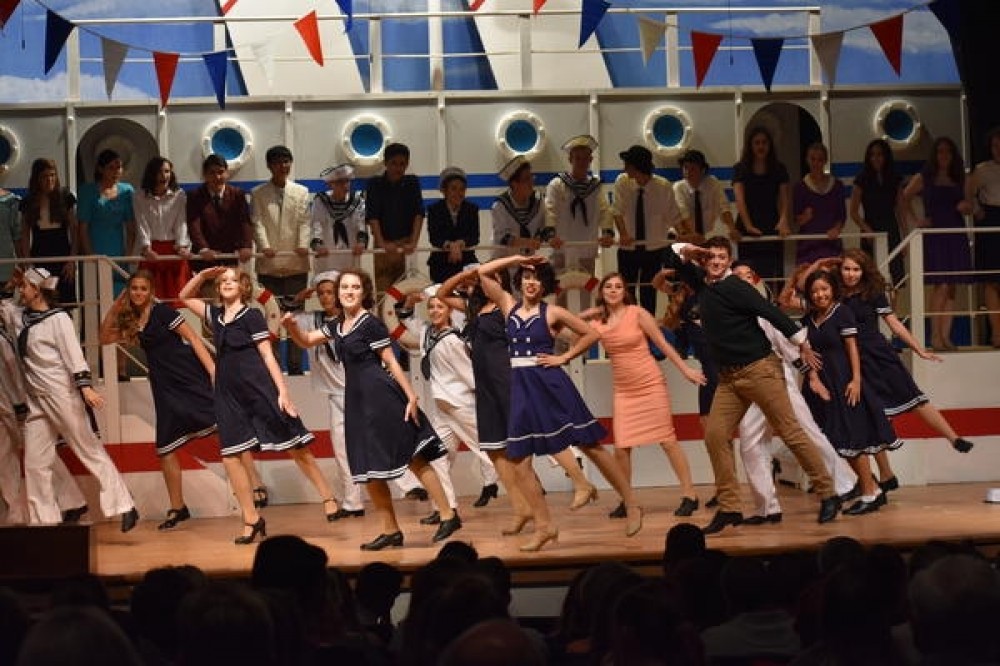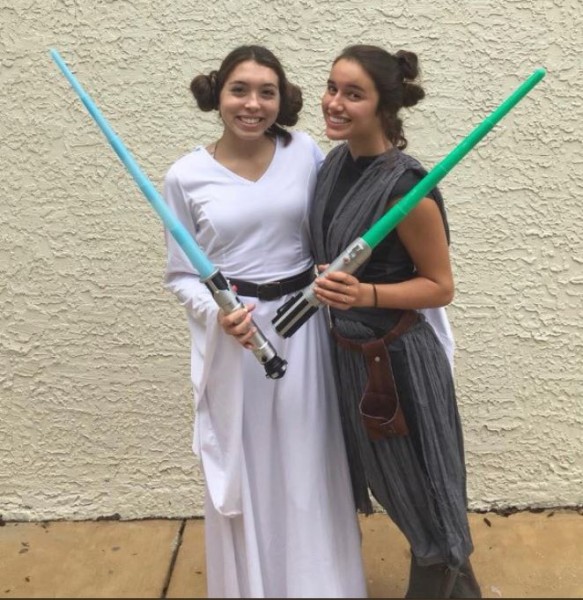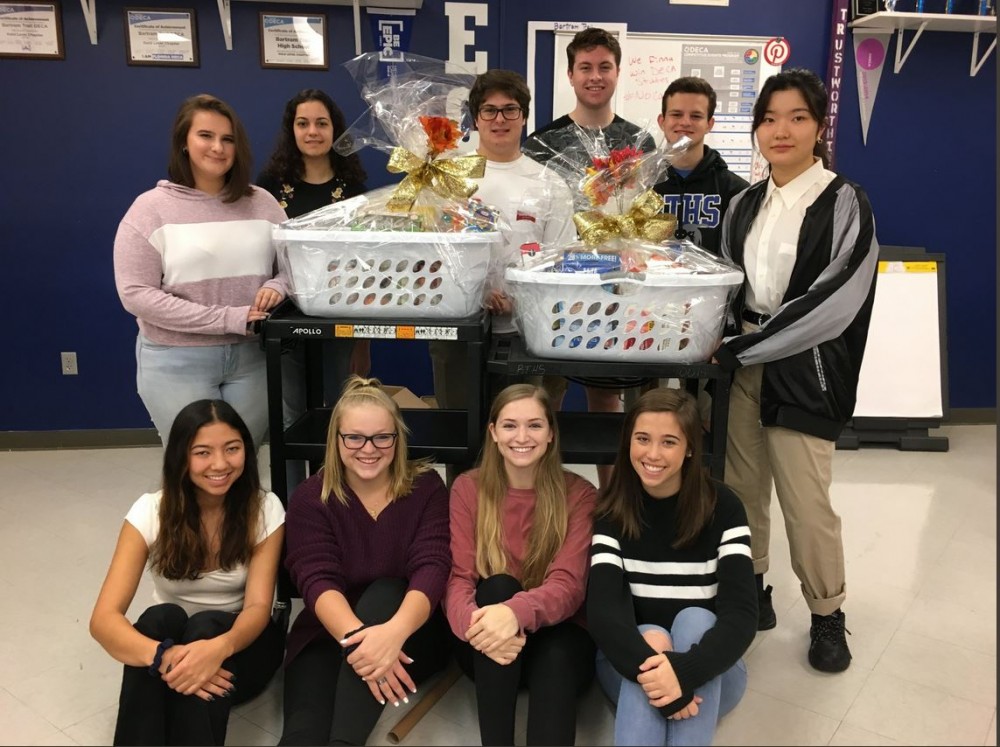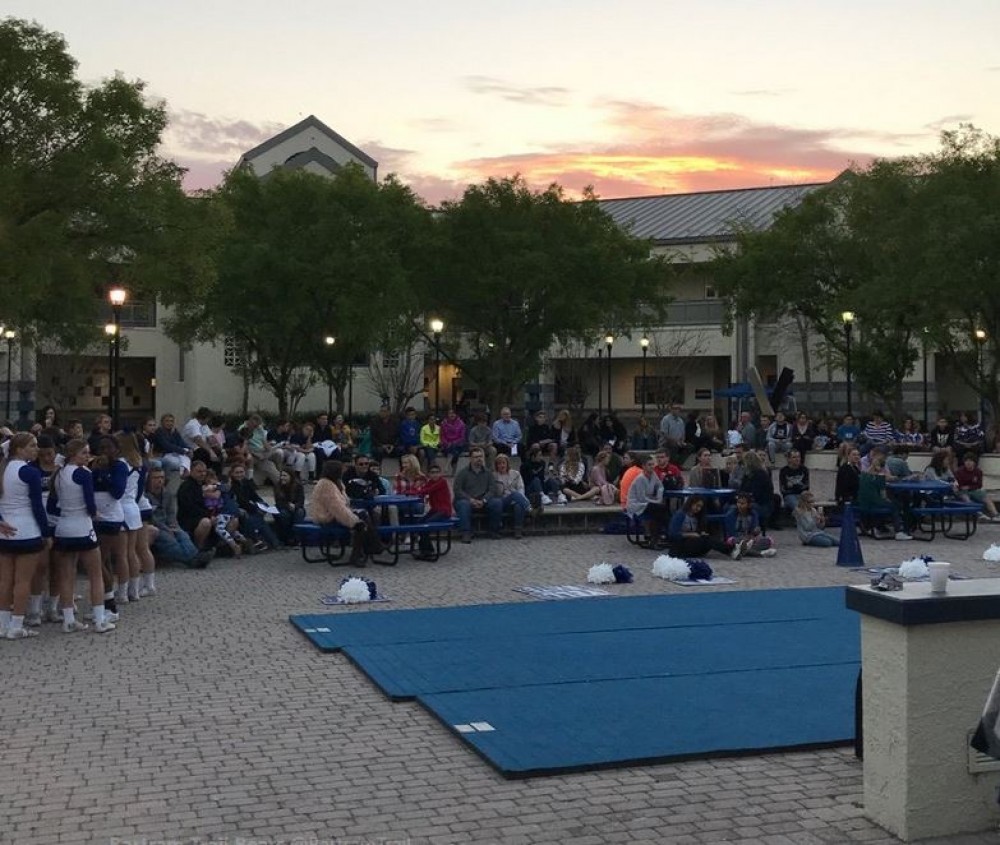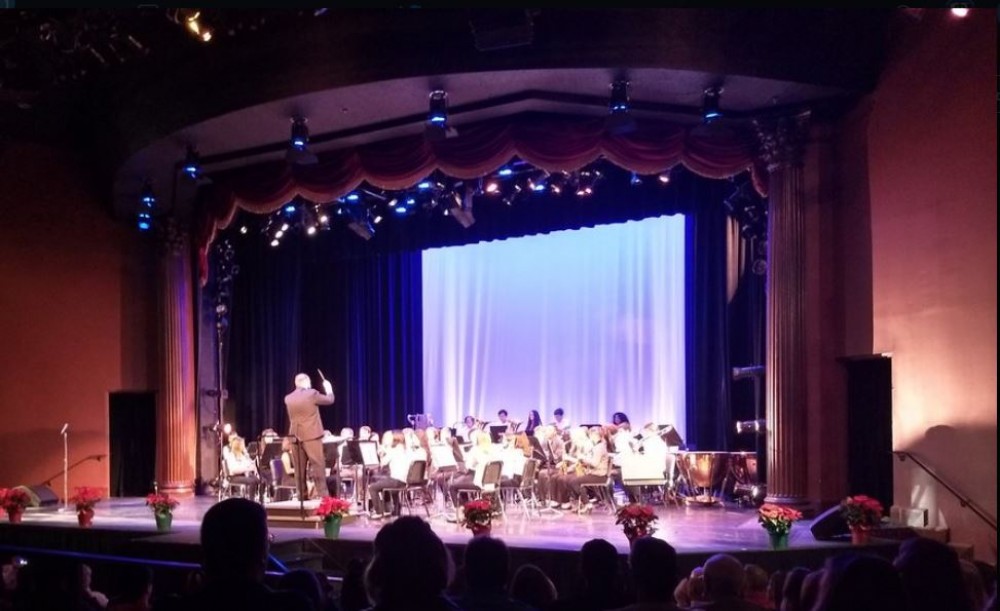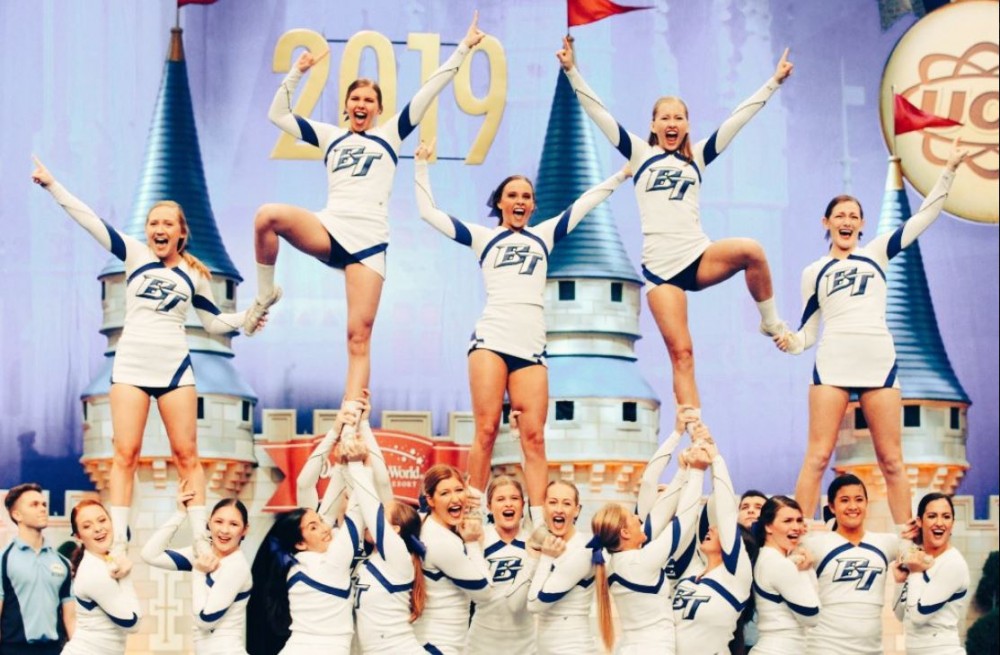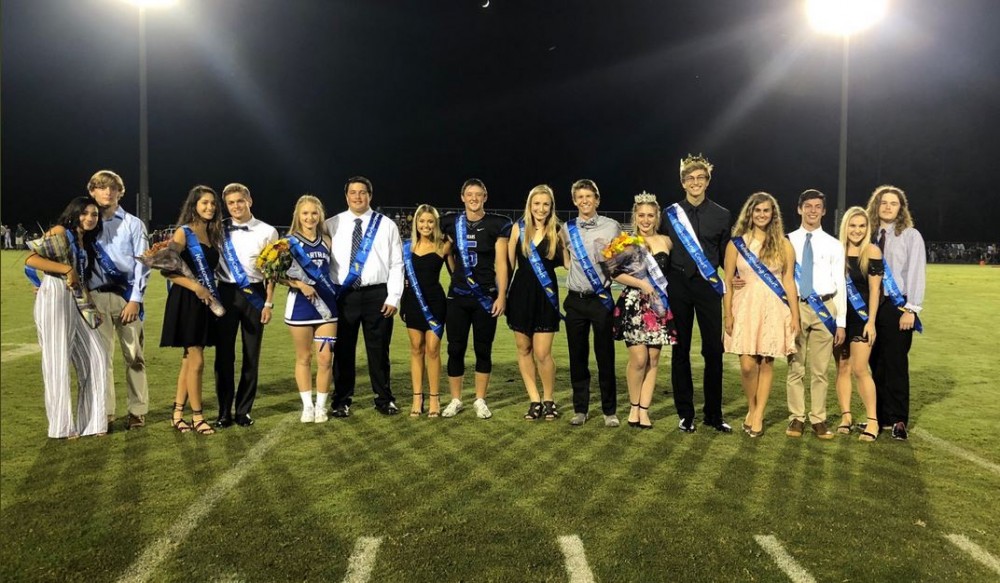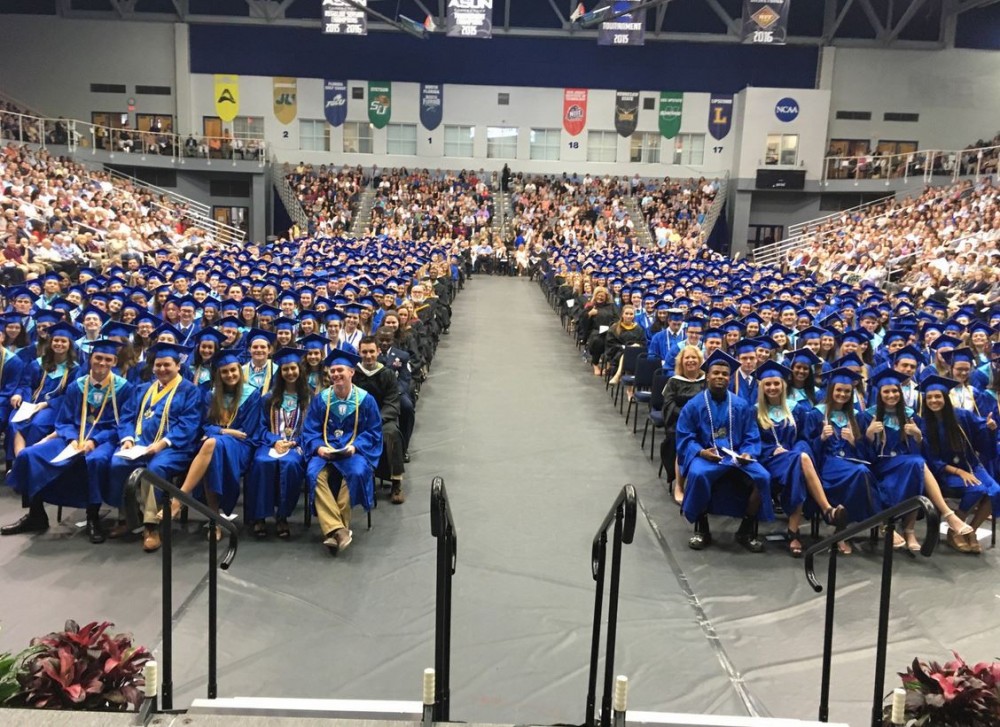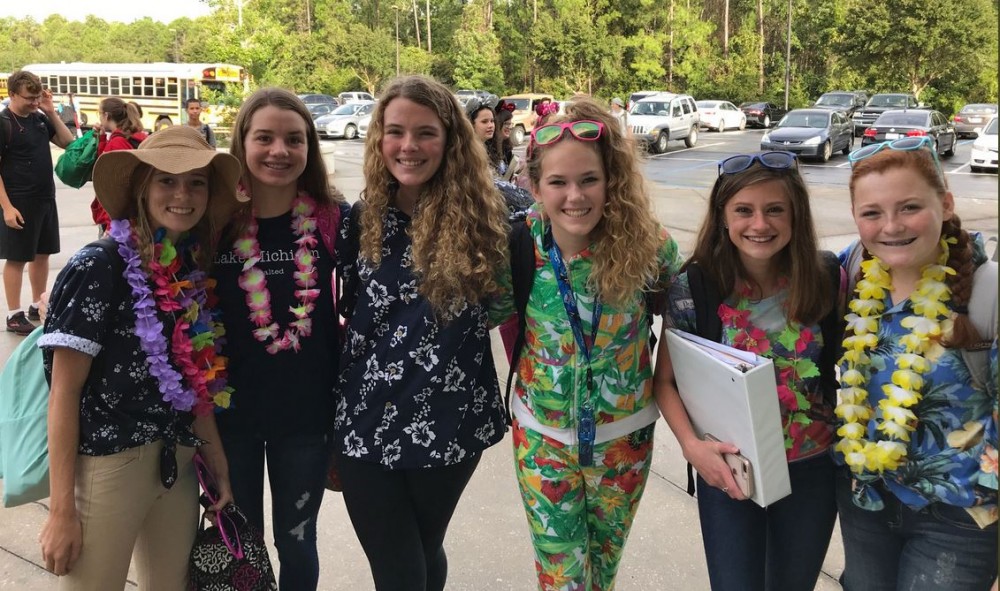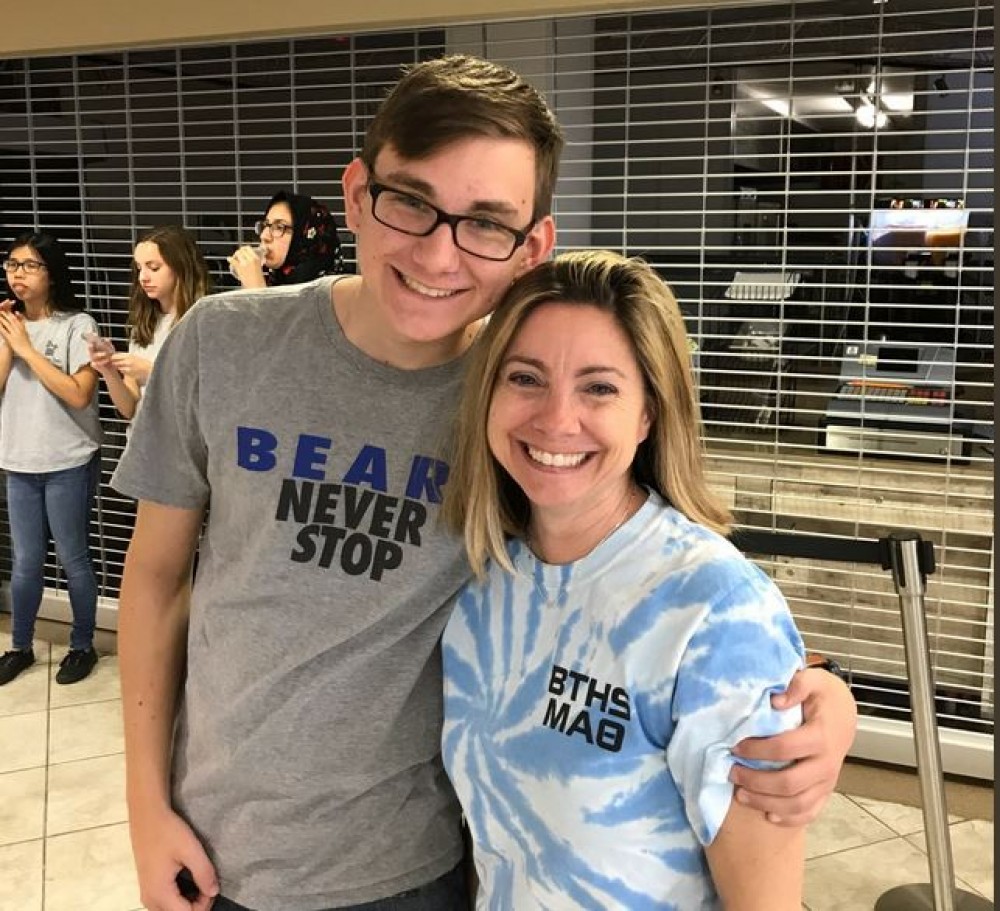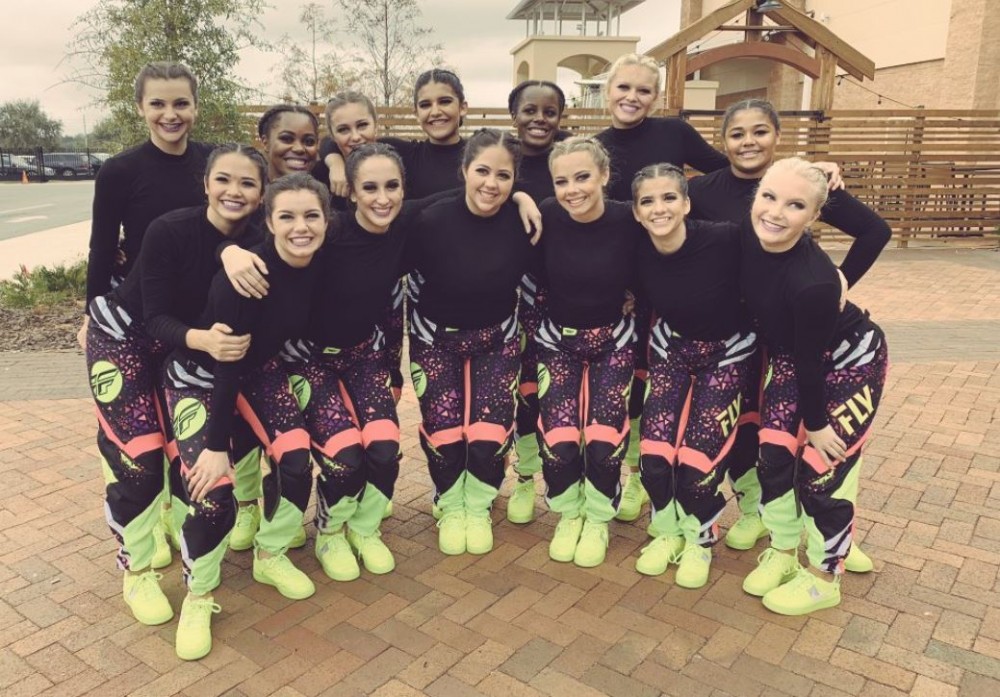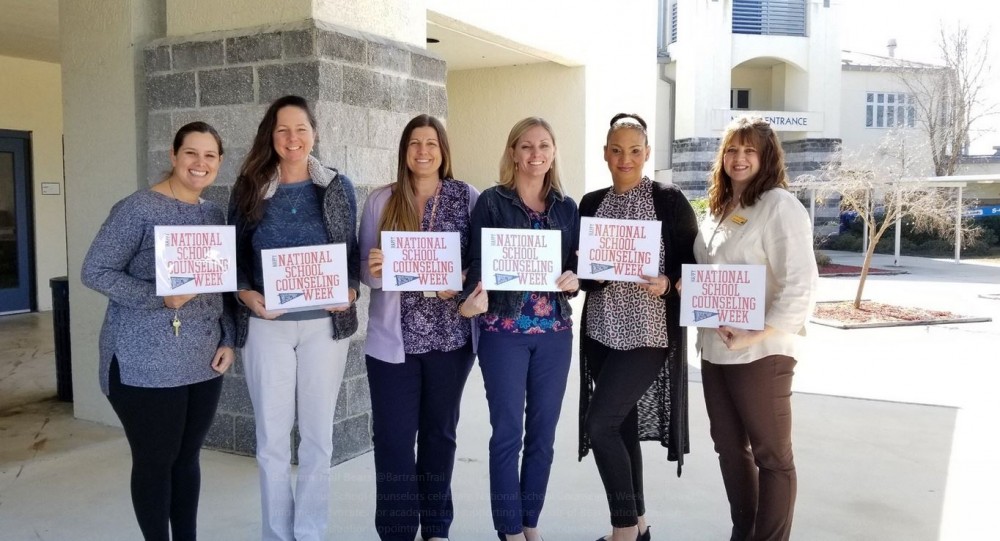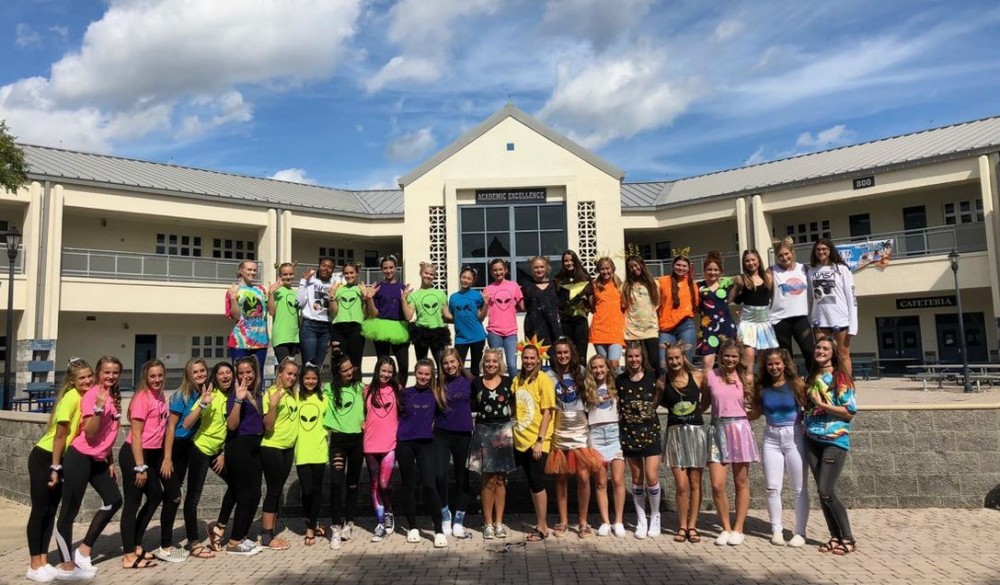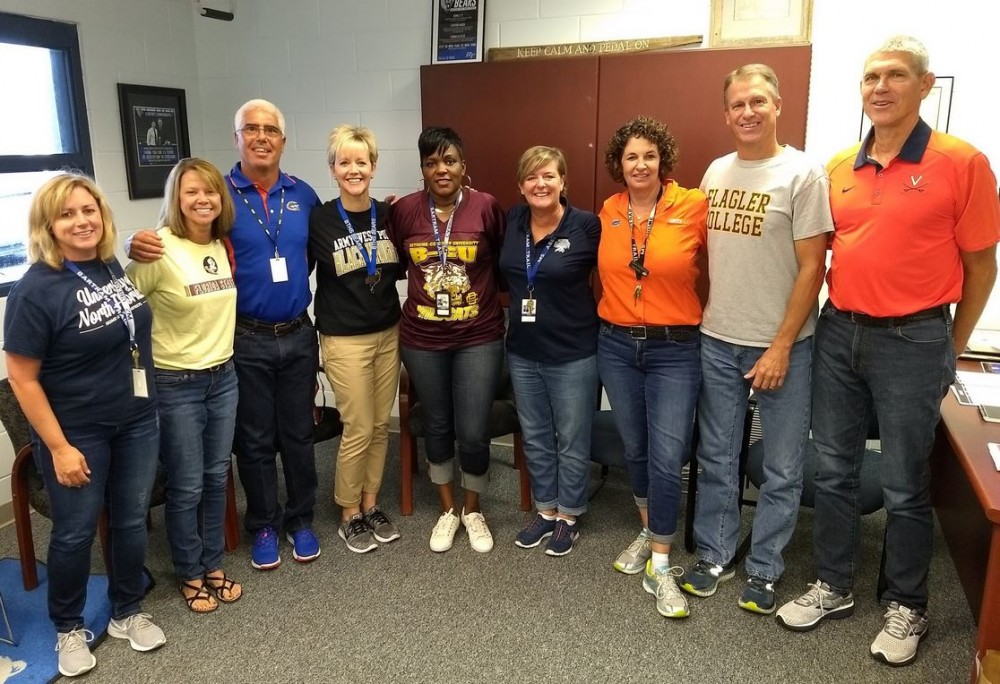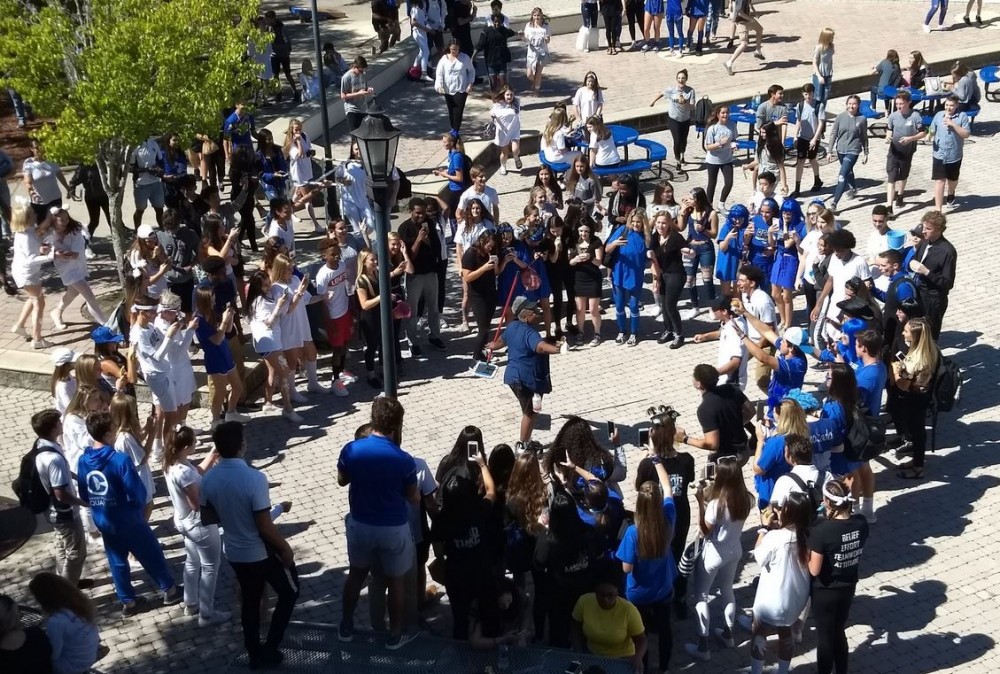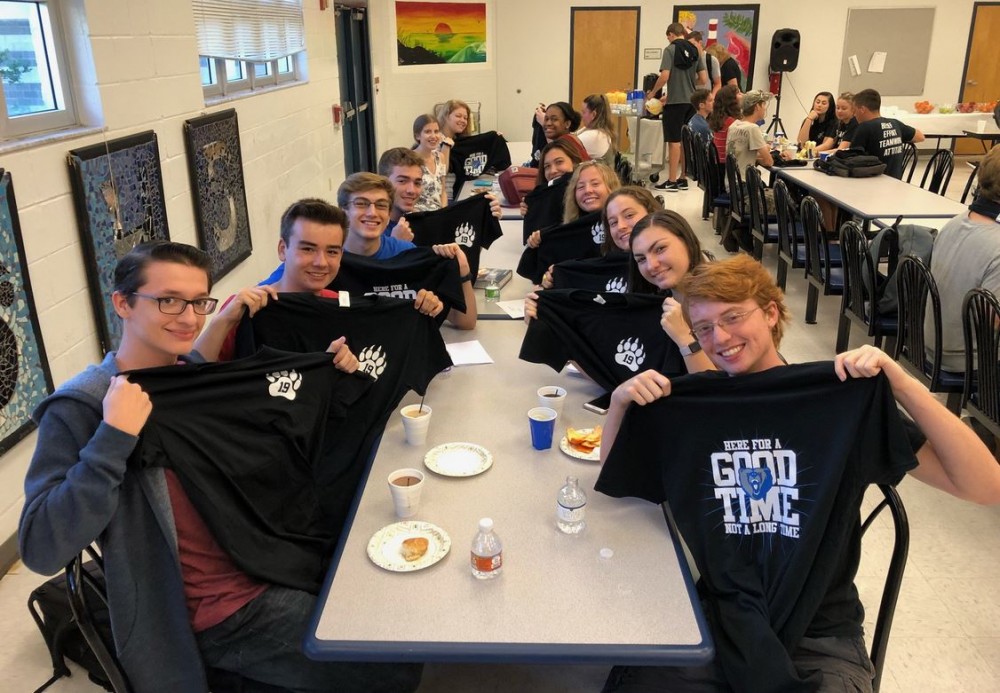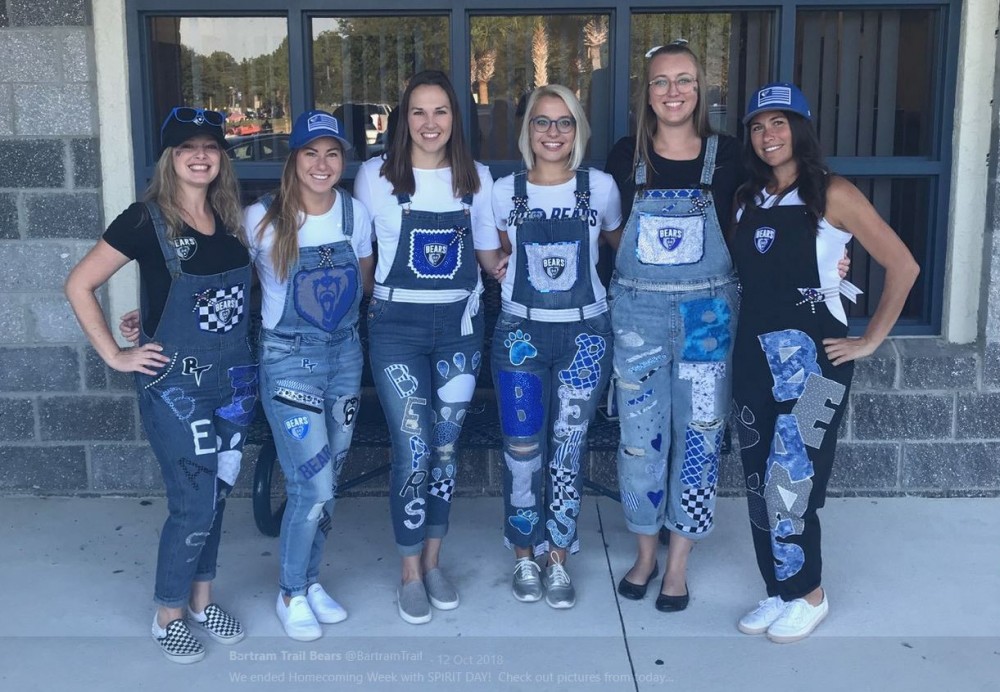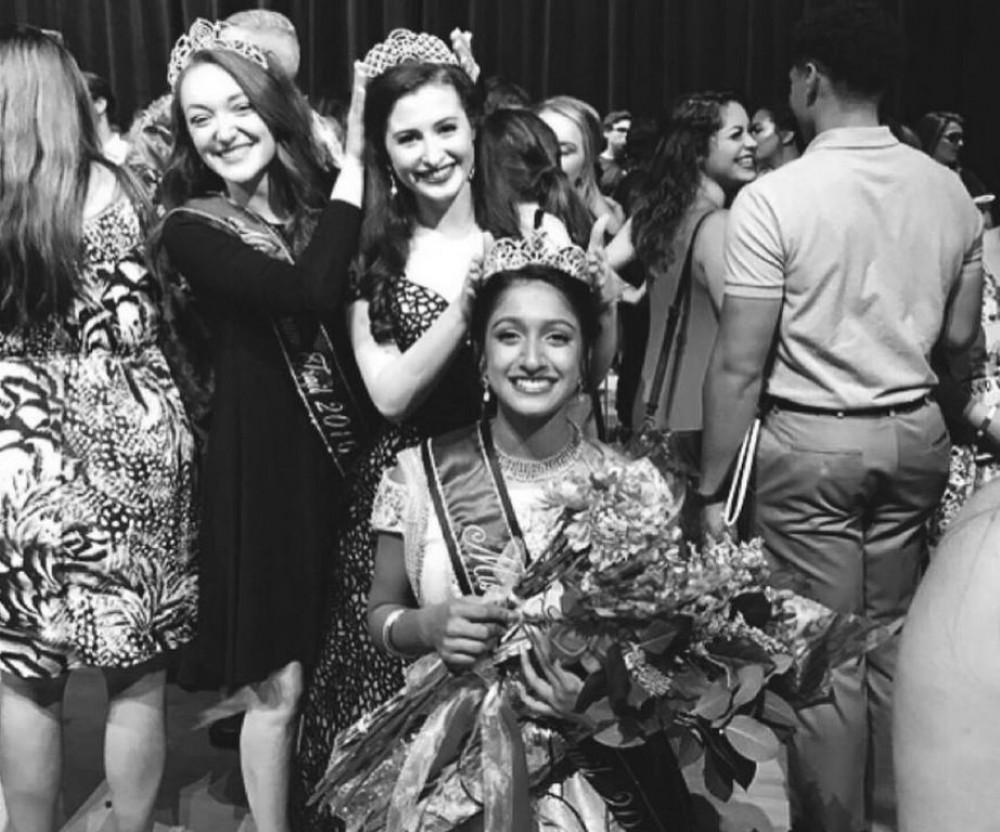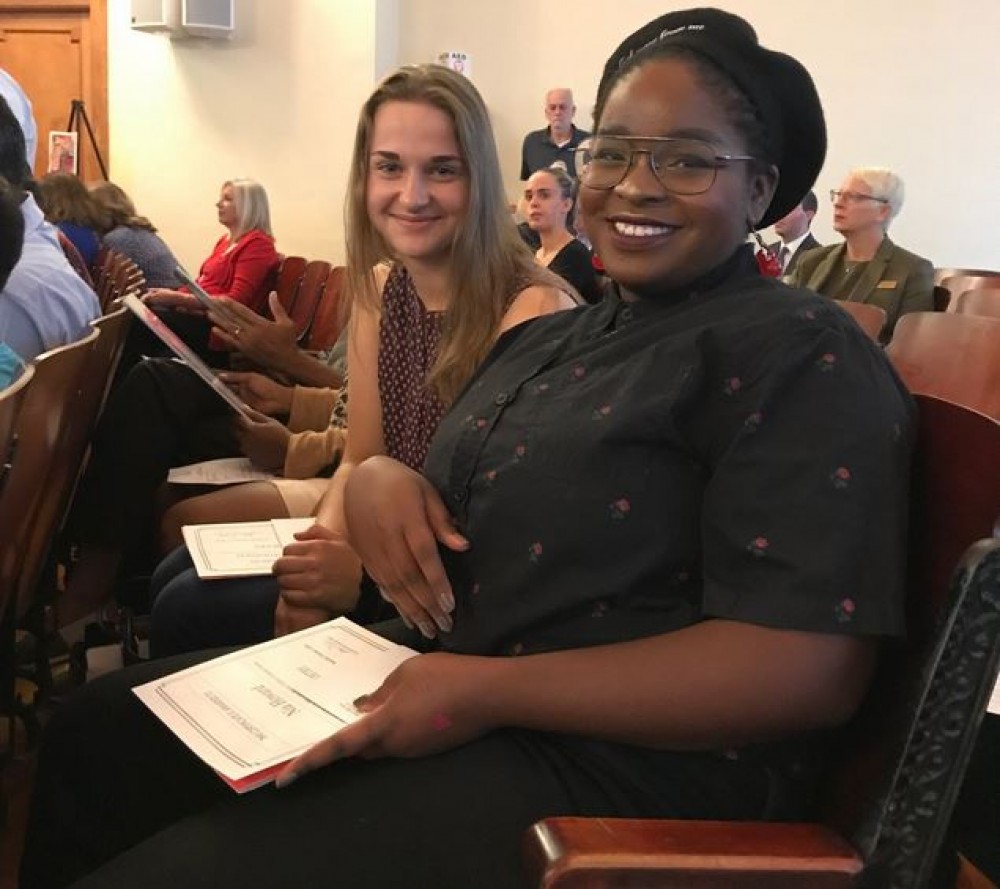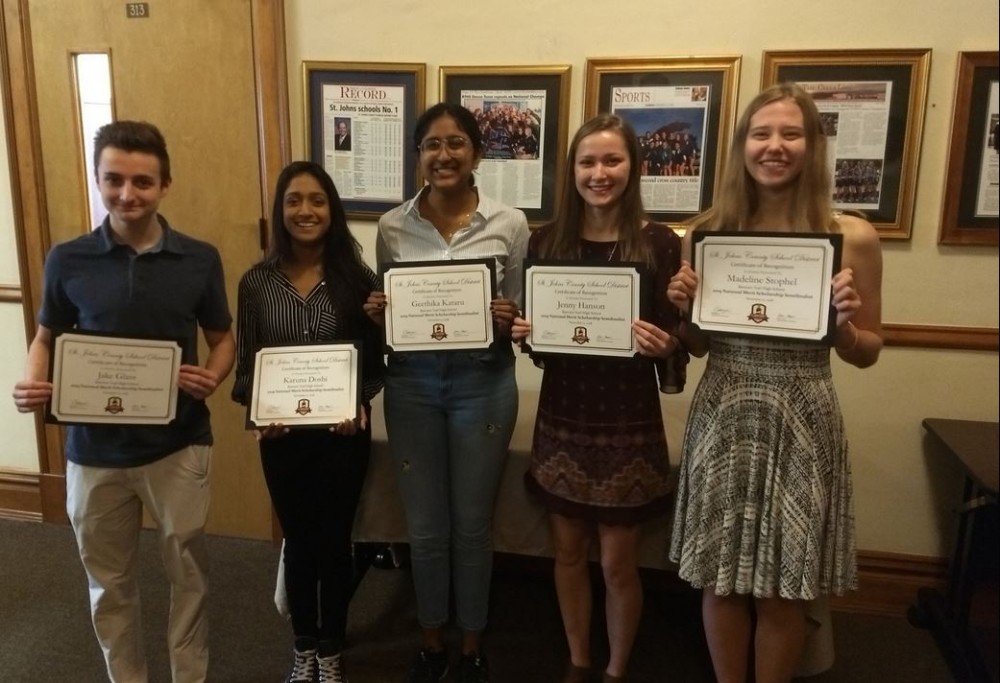 ---
---
---
2020 SAC SURVEY
We would like your feedback on how to make BT even more special!  Please click on the appropriate link to participate our SAC Surveys!
CLICK HERE>> Parent SAC Survey
CLICK HERE>> Student SAC Survey
---
2020-2021 CLASS REGISTRATION
CLICK HERE>> 2020-2021 Course Scheduling Timeline
CLICK HERE>> 2020-2021 Course Progressions
CLICK HERE>> 2020-2021 BTHS Course Catalog
CLICK HERE>> 2020 BT Dual Enrollment Timeline

MORE RESOURCES/CLASS SCHEDULING WEBSITE
---
SCHOOL MESSENGER
The following messages have been emailed, texted with attachment, and posted on the BT Twitter account.
March 30: Locker Pickup Request
March 5: REMINDER! Course Review March
February 25: 2020 Senior Class: Upcoming Dates
January 16: Registration Night: Resources & Handouts
January 9: 2020-2021 Parking Permit Information
January 9: Welcome to Bear Nation! 8th Grade Parent Night
January 9: Counselor Registration Workshop: January 13
December 16: 2020-2021 On-Campus Dual Enrollment Info
December 16: 2019 Midterm Procedures & Parent Pickup
December 12: 2020 Start of 2nd Semester Information
November 19: 2019-2020 End of 1st Semester Timeline
October 1: Updated 2019-2020 Student Checkout Procedures

SCHOOL MESSENGER ARCHIVE
---
NEW TO BARTRAM TRAIL HIGH SCHOOL?
Sign up for a registration appointment.  Contact Ms. Kathleen Richards if you have any questions at [email protected]. Please also see the paperwork below to help assist your transition to Bear Nation!
CLICK HERE>> for more information about registration.

---
   BTHS Website Header Design Credit:
Digital Design 2 Students: Jaden A, Daniel T, Meghan J, Phoebe T, & Victoria V.