The deadline for new students to apply to an academy or program of interest is January 31, 2024 at 5PM
Information Technology Academy

The students of the Information Technology Academy participate in a coherent and rigorous content aligned with challenging academic standards. The students are provided with relevant technical knowledge and skills. This prepares students for further education and careers in all aspects of the Information Technology industry. The content includes, but is not limited to, computer application skills, computer hardware, database management, software applications, web applications, analytics, programming, systems support and network concepts. The academy is sponsored by Citi.
VyStar Academy of Business & Finance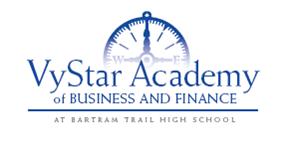 The VyStar Academy of Business and Finance is an academic and internship program for high school students exploring career opportunities within the financial services and business management industries. Students participate in a rigorous program of study that contains dual enrollment opportunities, advanced placement opportunities, and honors credit. Students in the academy are required to participate in the DECA student association. Students may enroll in either the Finance or Entrepreneurship strand.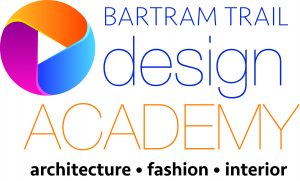 Students participate in a rigorous and relevant program of study which focuses on one of three strands: Interior Design, Drafting, or Fashion Design. Students will explore their creative talents in decor and fashion design, as well as, gain valuable carpentry skills. Post-secondary opportunities are available through the Florida State College of Jacksonville and University of North Florida.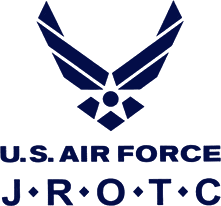 The Air Force JROTC Program at Bartram Trail explores the historic and scientific aspects of aerospace technology and teaches high school students self-reliance, self-discipline, and other leadership characteristics. Science, Technology, Engineering, & Mathematics (STEM) concepts are also an important part of this world class program.