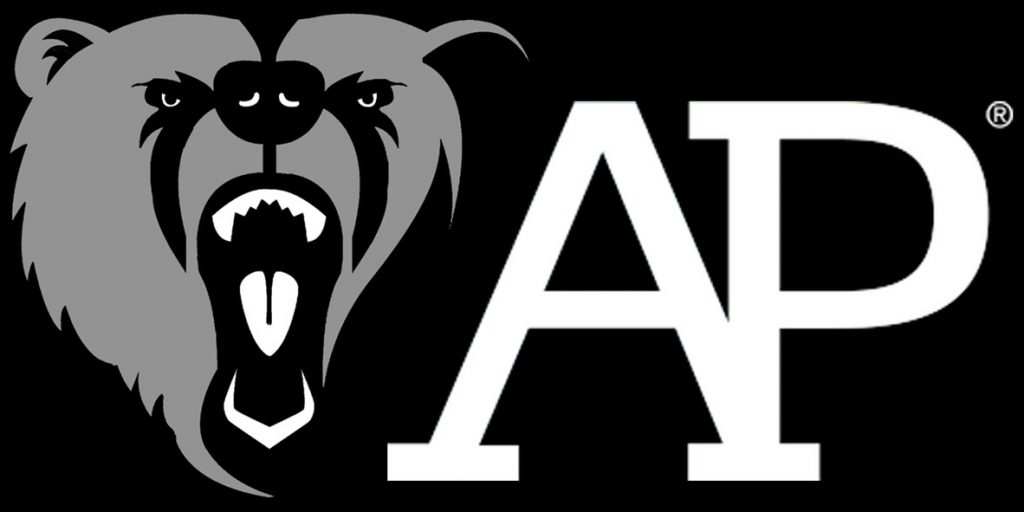 For the 2021-2022 school year, Bartram Trail High School will be offering 28 Advanced Placement (AP) courses. The AP curriculum, administered by The College Board, consists of standardized high school courses that are roughly equivalent to undergraduate college courses. After completing an AP class at BTHS, students will take the AP exam in that subject, which can earn them credits and accelerated placement in college.
---
CLICK HERE>> to learn about our Bartram Trail High School AP Scholar Progression. A Bartram Trail AP Scholar (APS) student follows a rigorous program of study designed to meet the needs of the most highly motivated students.

Is AP the right choice for your child? Why should you take an AP Exam?

CLICK HERE>> for more information help you make the right decision for your personal academic pathway.
Below are the AP courses offered at BTHS for the 2021-2022 School Year. Click on the name of the course to be re-directed to the College Board webpage for that particular course.
| | | |
| --- | --- | --- |
| ART COURSES | LANGUAGE ARTS | MATHEMATICS |
| | | |
| SCIENCE | SOCIAL STUDIES | WORLD LANGUAGES |
| | | |