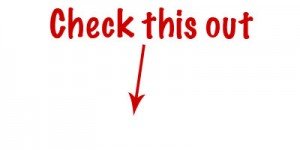 Students enrolled in FLVS courses should complete their current segment by December 16th in
order for the grade and credit to be included on their transcript for this semester. If the current
course segment is not completed by the due date, the course and grade may not be visible
on the student transcript until the following semester. 
For seniors, the final rank report will be generated from the seventh semester
(current semester for seniors). Any FLVS course completed after the deadline will not be
included in senior rank if the final grade report is not received by January 4, 2023.

Junior Presentation – Nov. 2022
Graduation Requirements
Helpful Websites for BTHS Students
Naviance Info
Any 9th or 11th grade BTHS student wishing to take the PSAT, and all 9-11th virtual/home education students wanting to take the PSAT, will need to sign up and pay a registration fee. The link is listed below, the deadline to sign up is September 11th.
Link for 9th & 11th Grade Students Registration: https://www.schoolpay.com/link/PSAT2022
 Students who wish to compete for the National Merit Scholarship Program must take the PSAT/NMSQT (as juniors). 
College & Career VISITS at BTHS!
Representatives from careers fields, colleges, and universities will be visiting BTHS. Students must sign up to attend the information sessions in the small cafeteria and they will be responsible for any missed work. The lunchtime visits in the courtyard are open to all students to stop by during their assigned lunch.   STUDENTS ONLY may click on the link in the calendar to sign up.
Click here for a list of up-coming visits!     College and Career Visits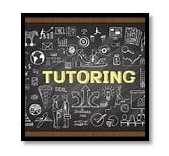 NHS is running tutoring sessions every Wednesday in the Media Center directly after school.
All students who need help are welcome.