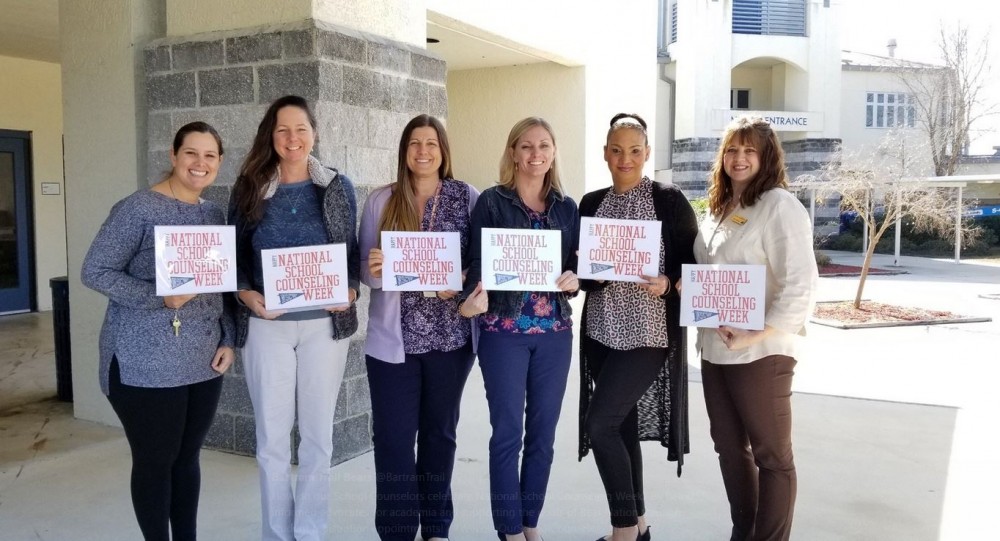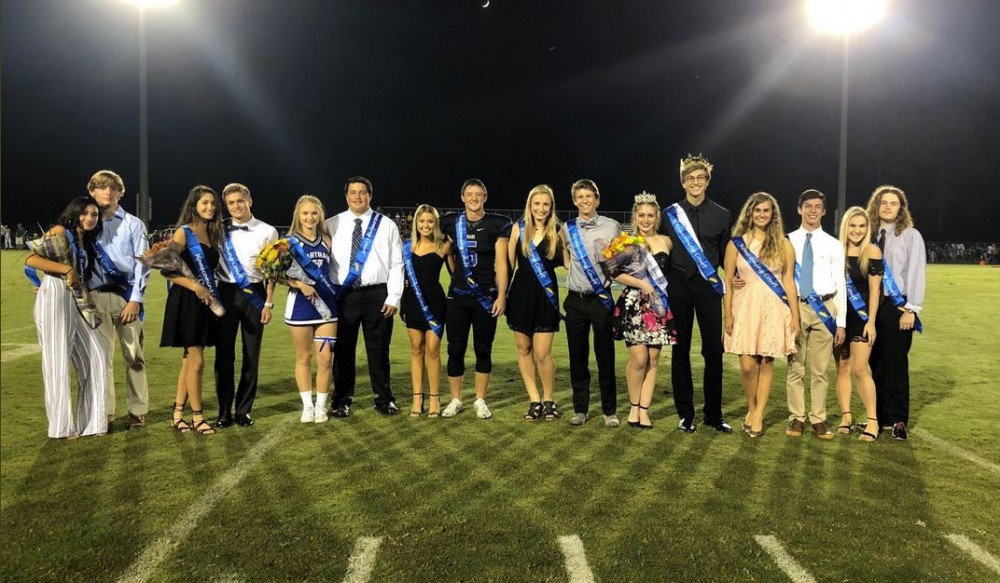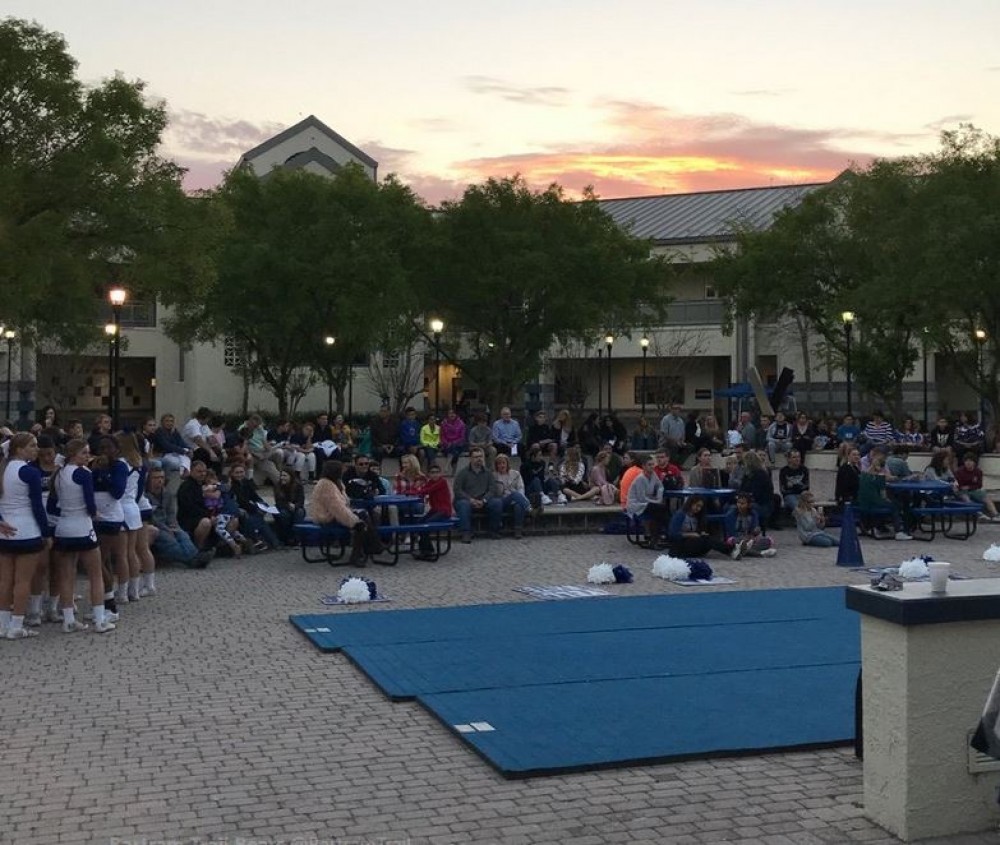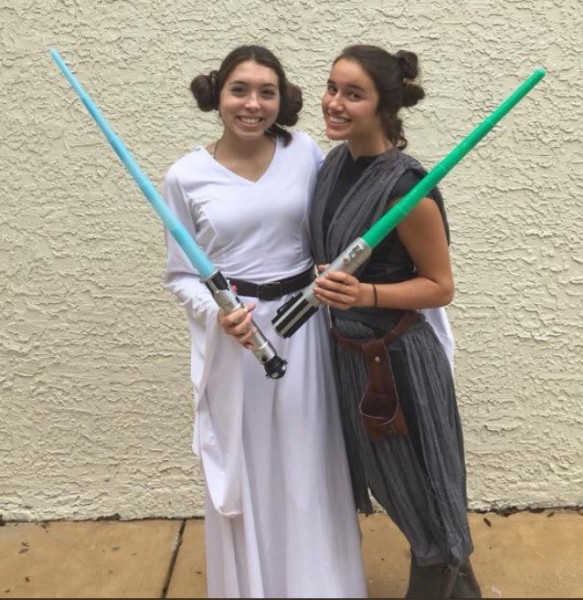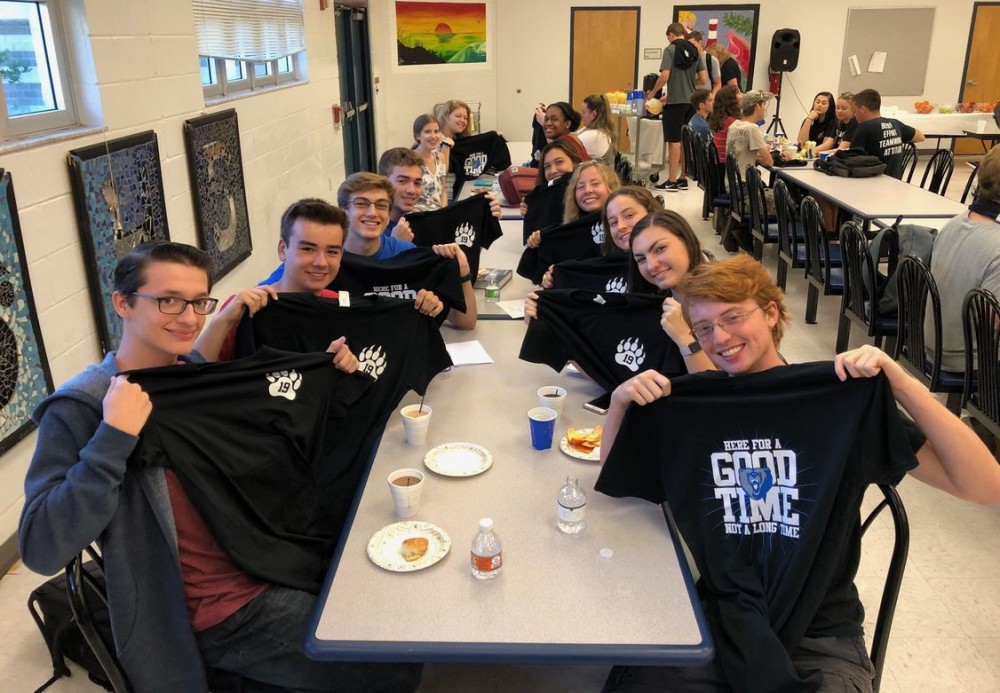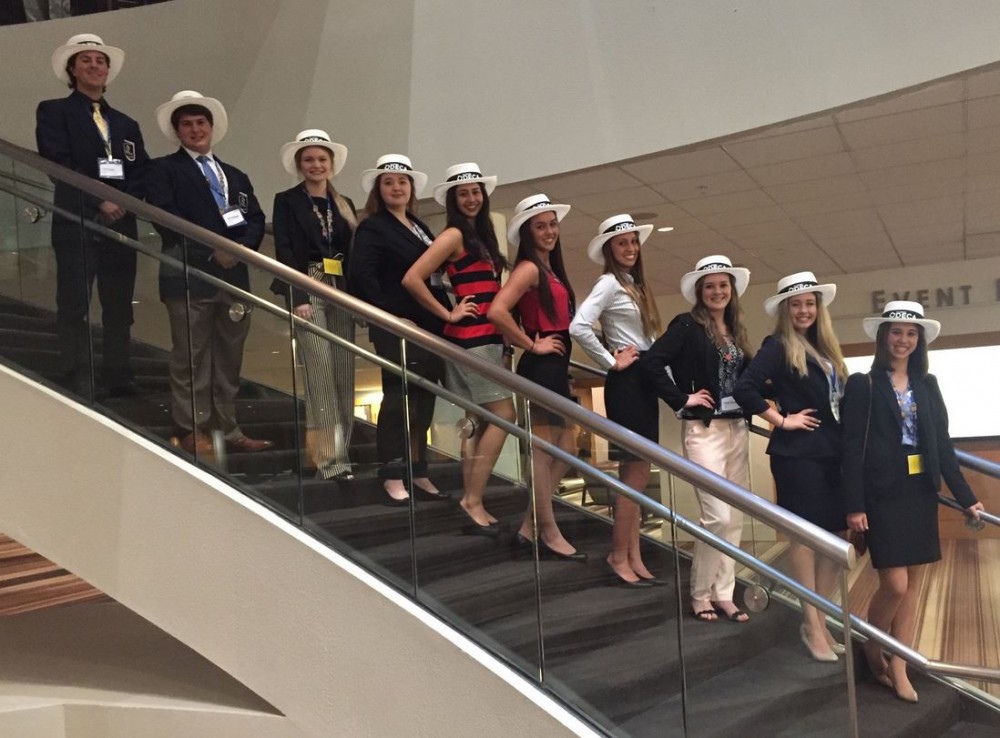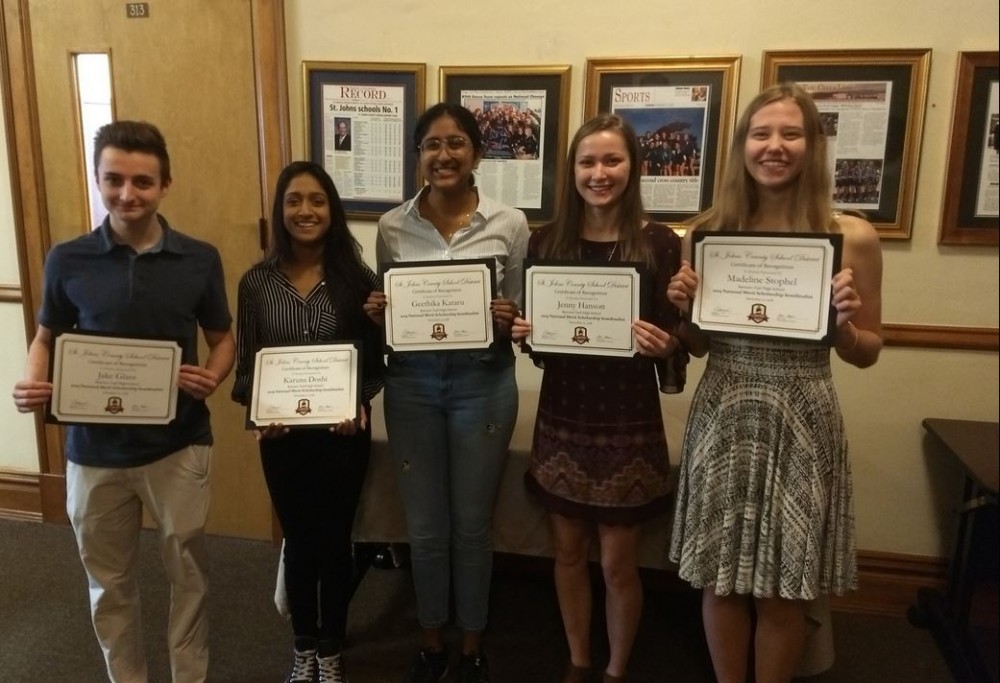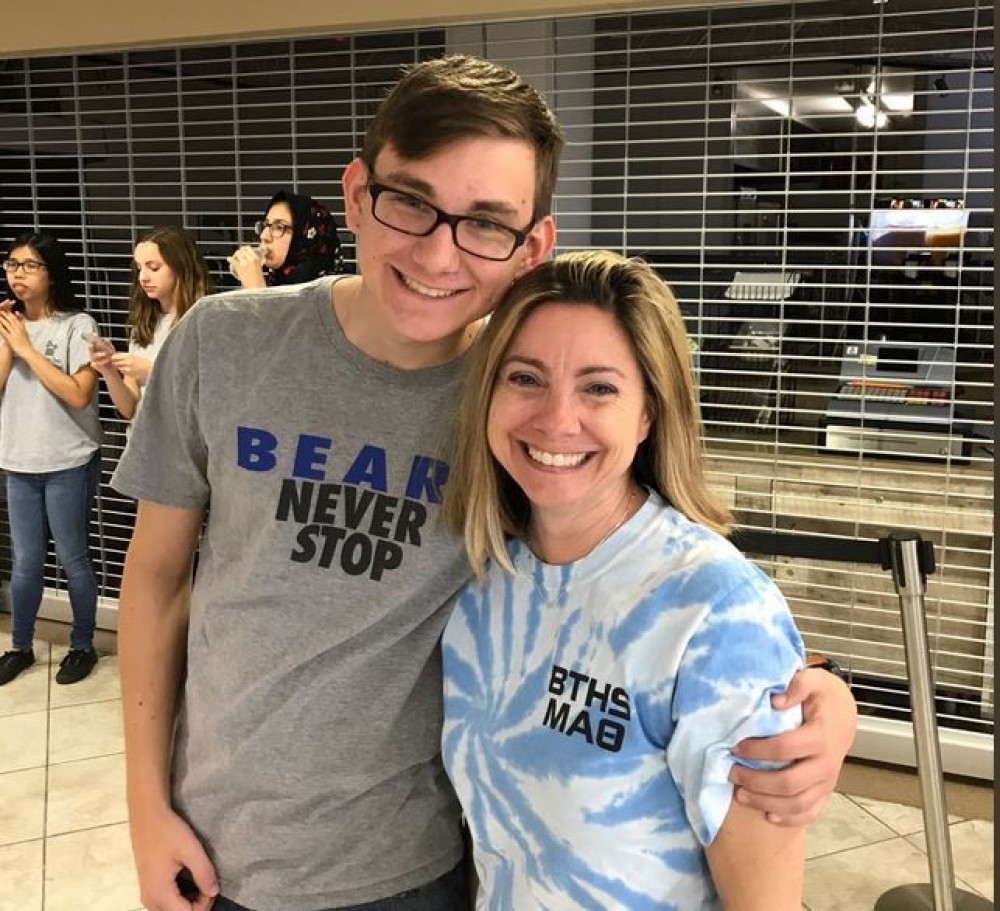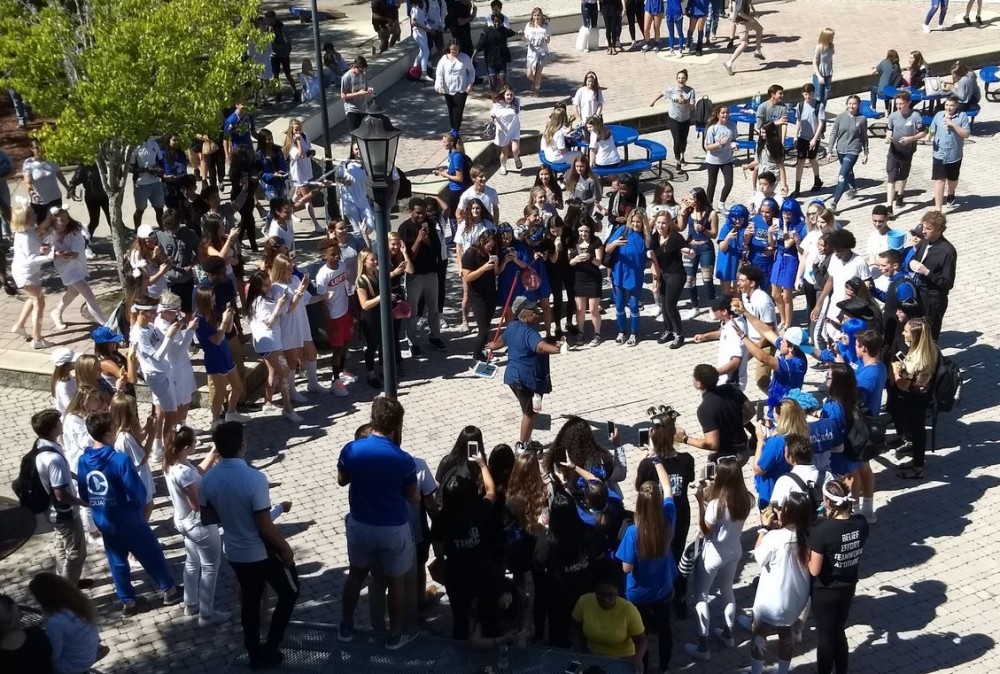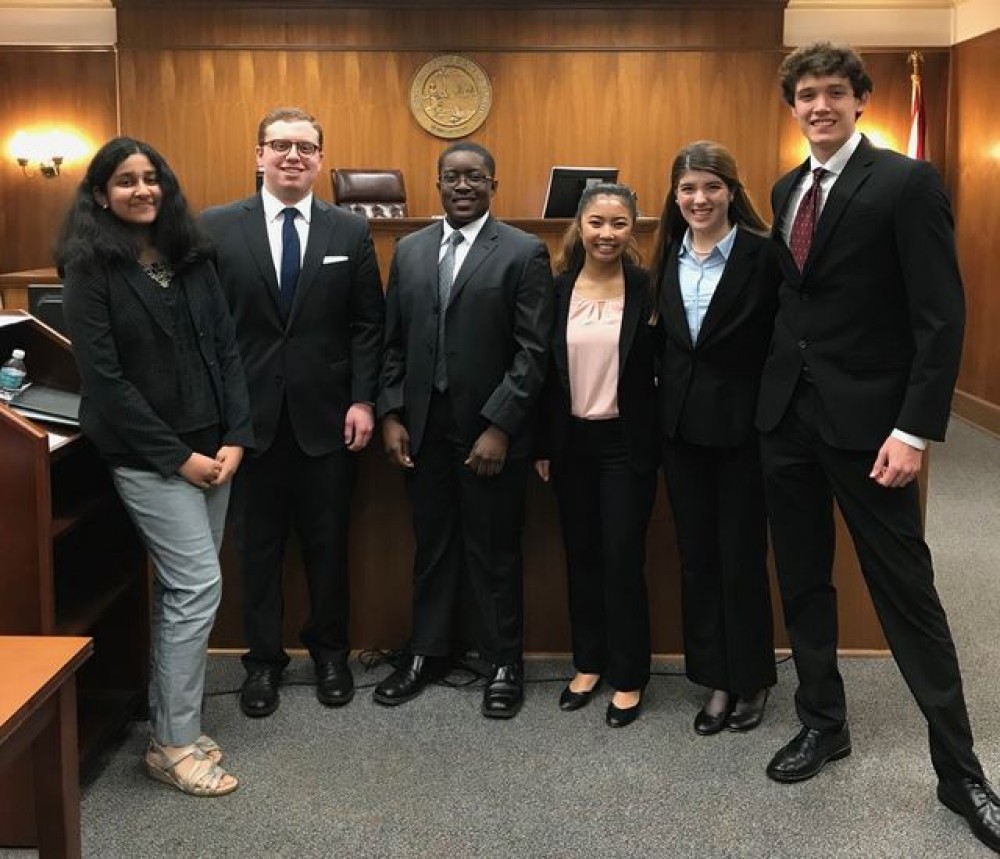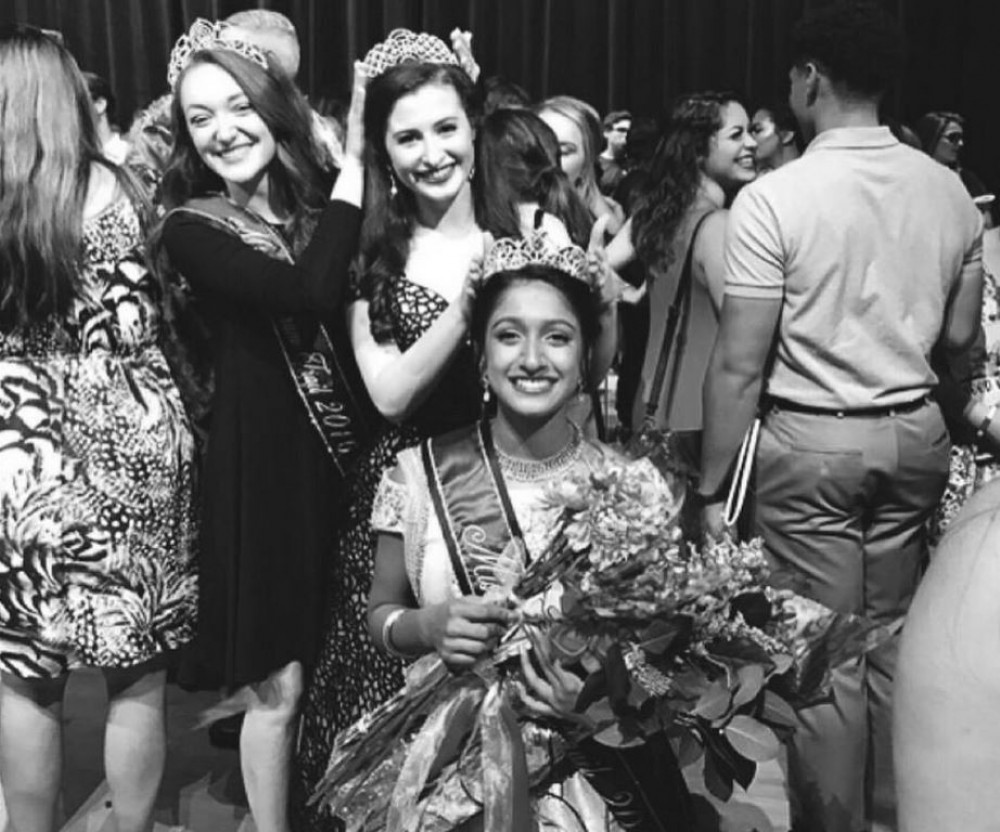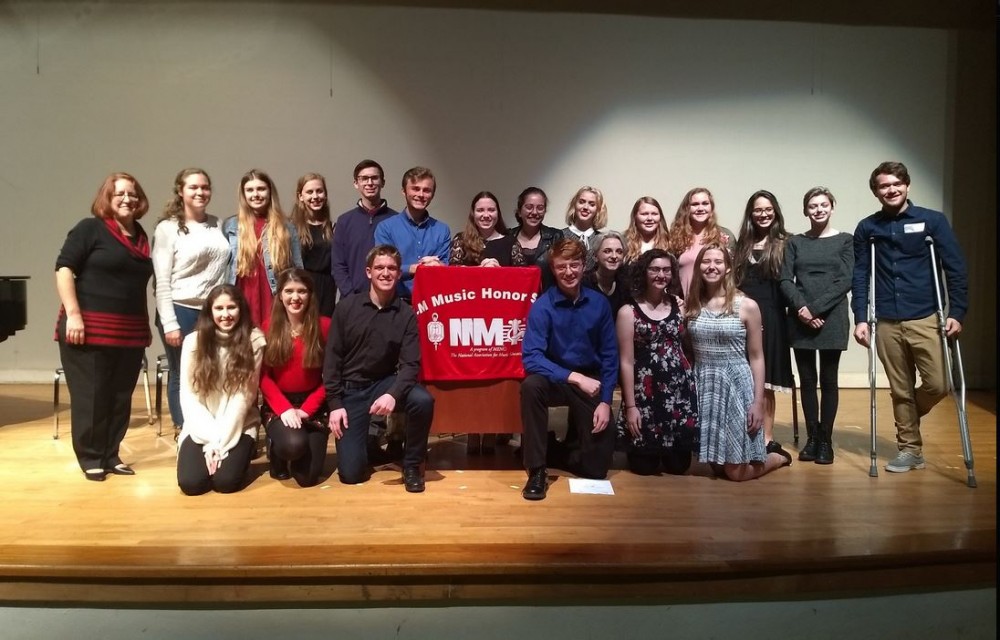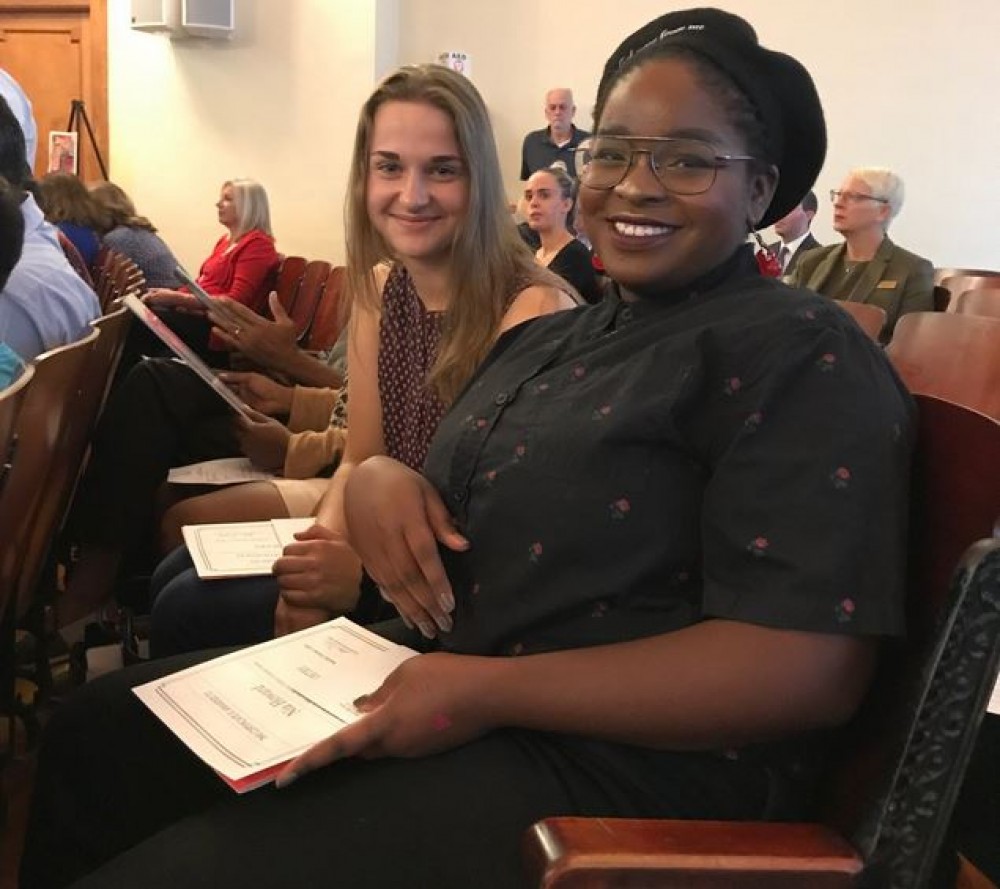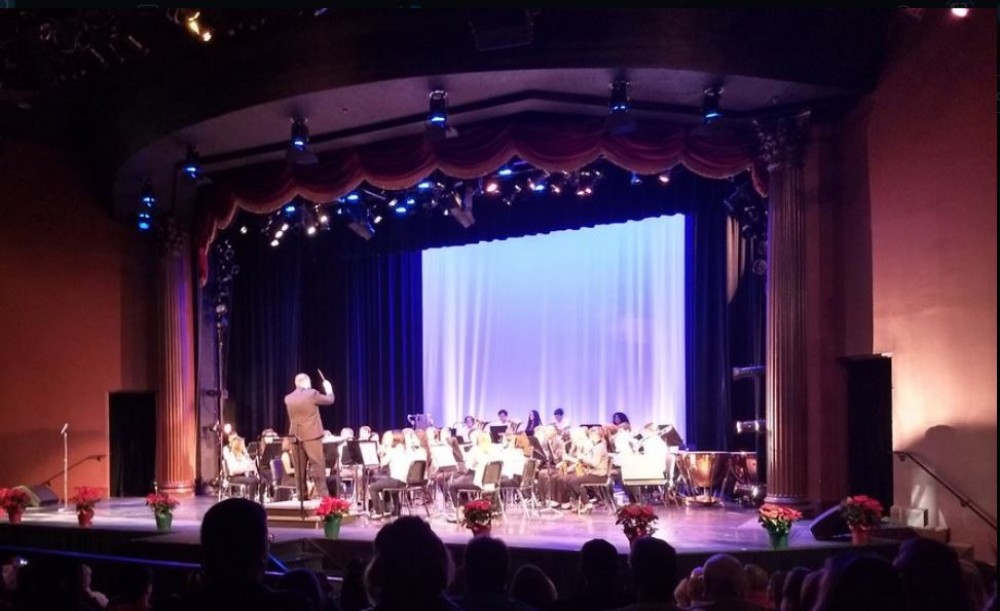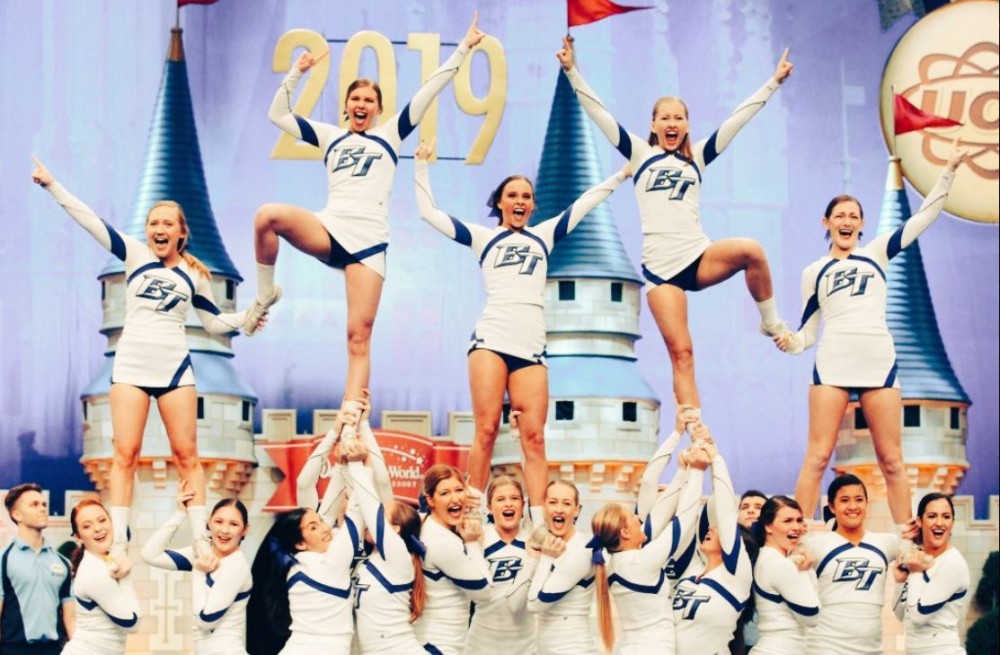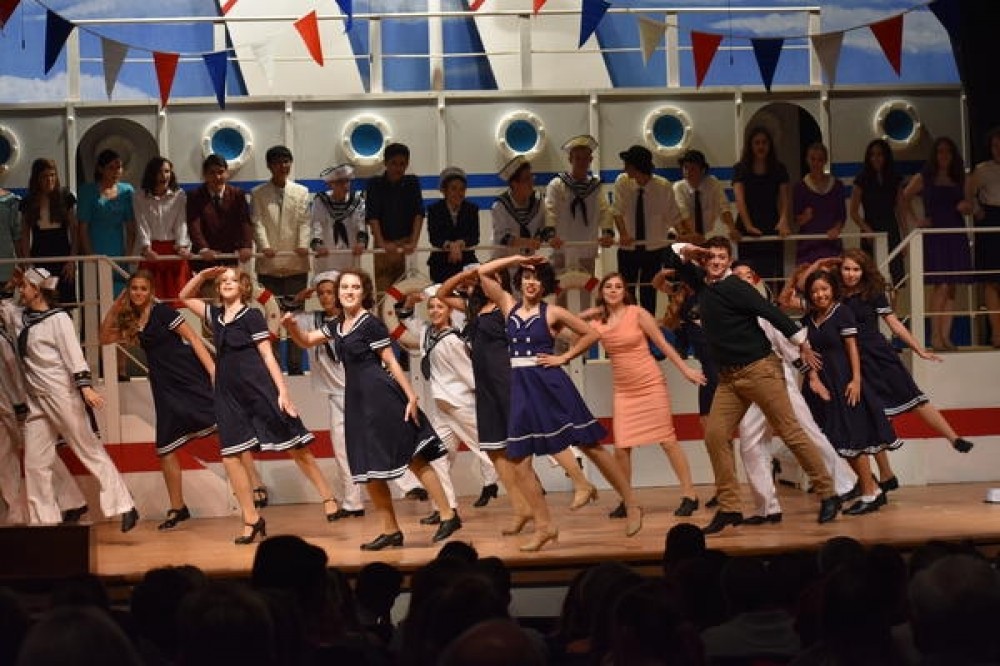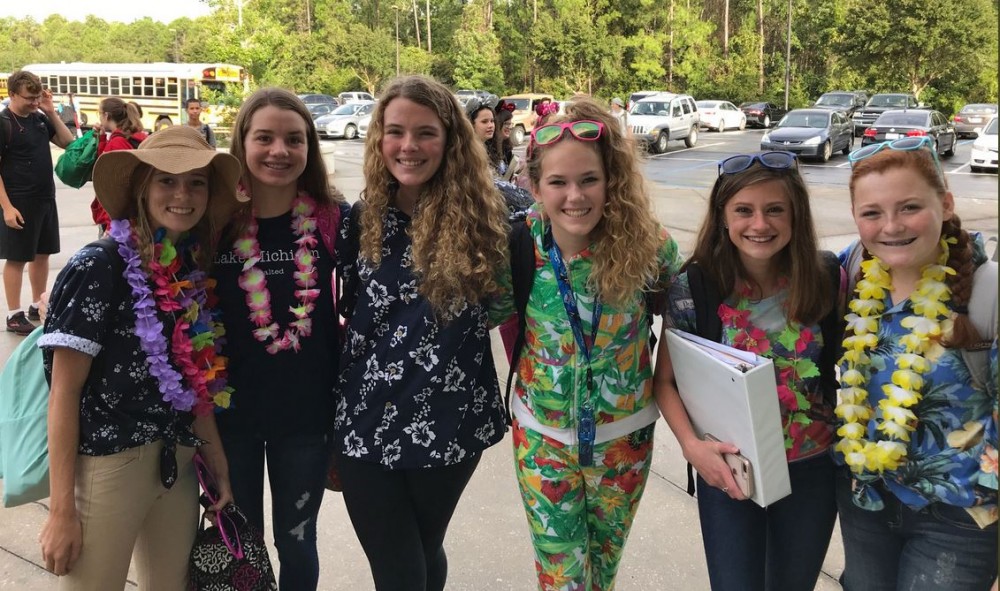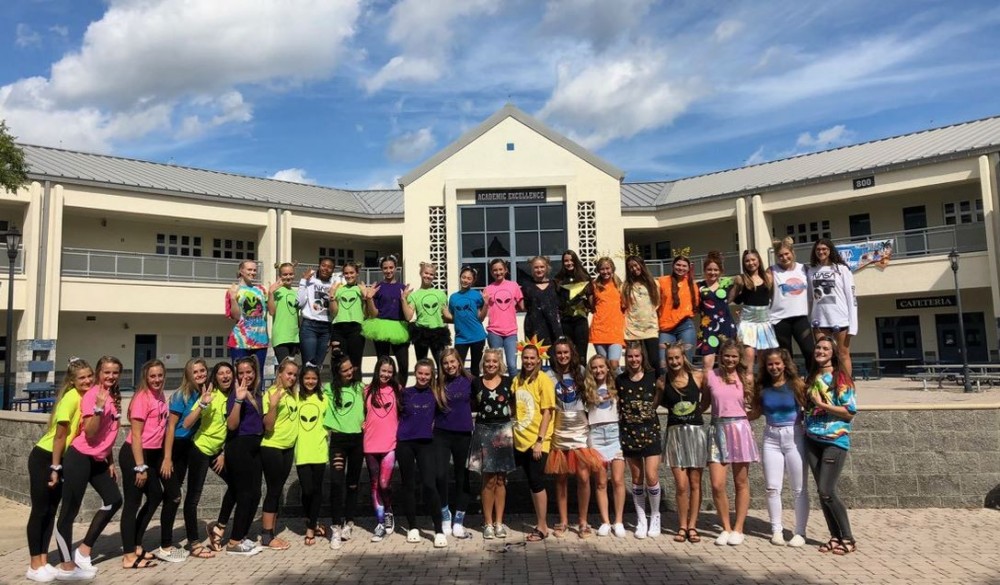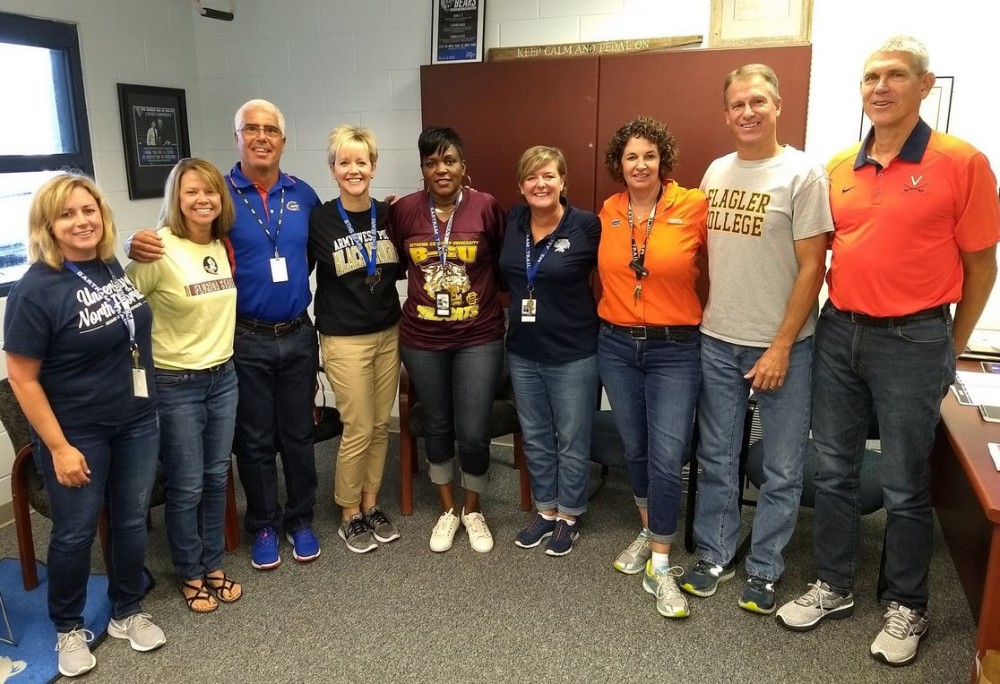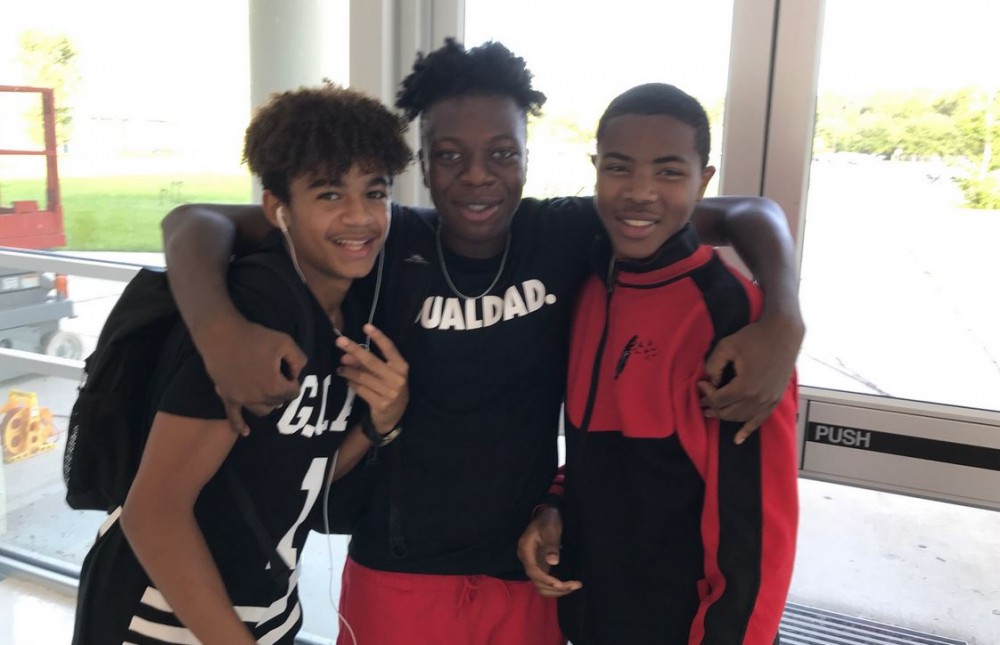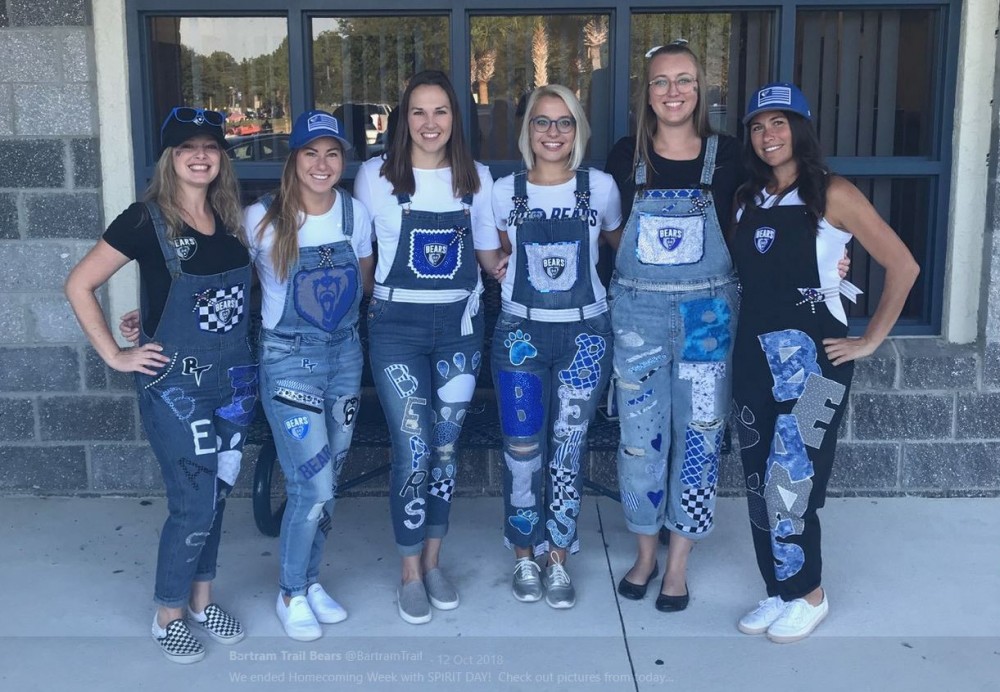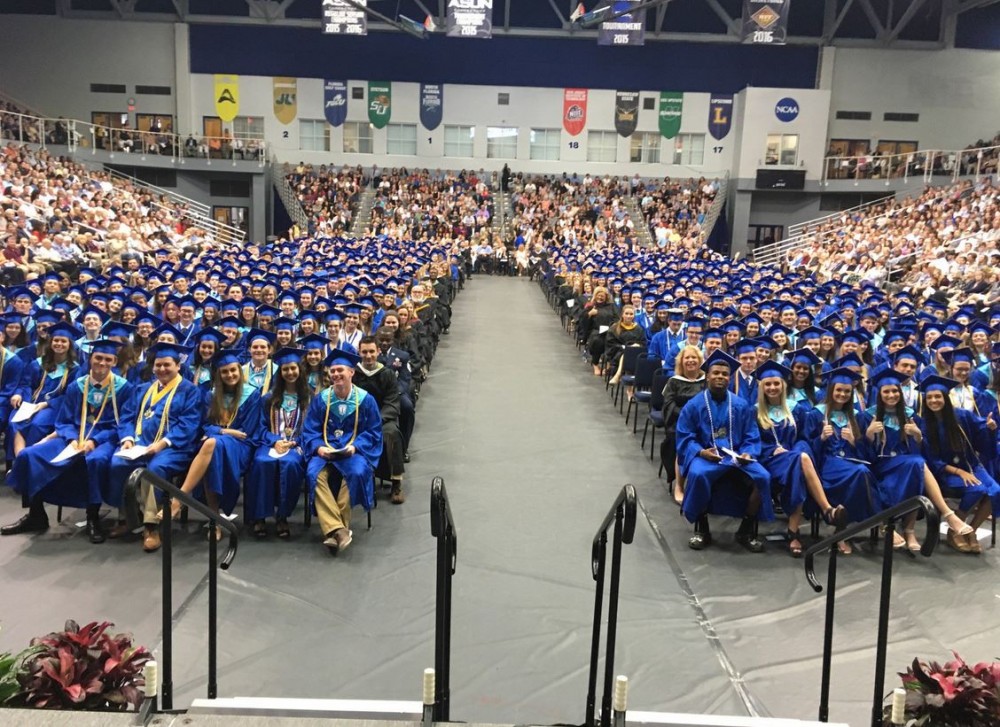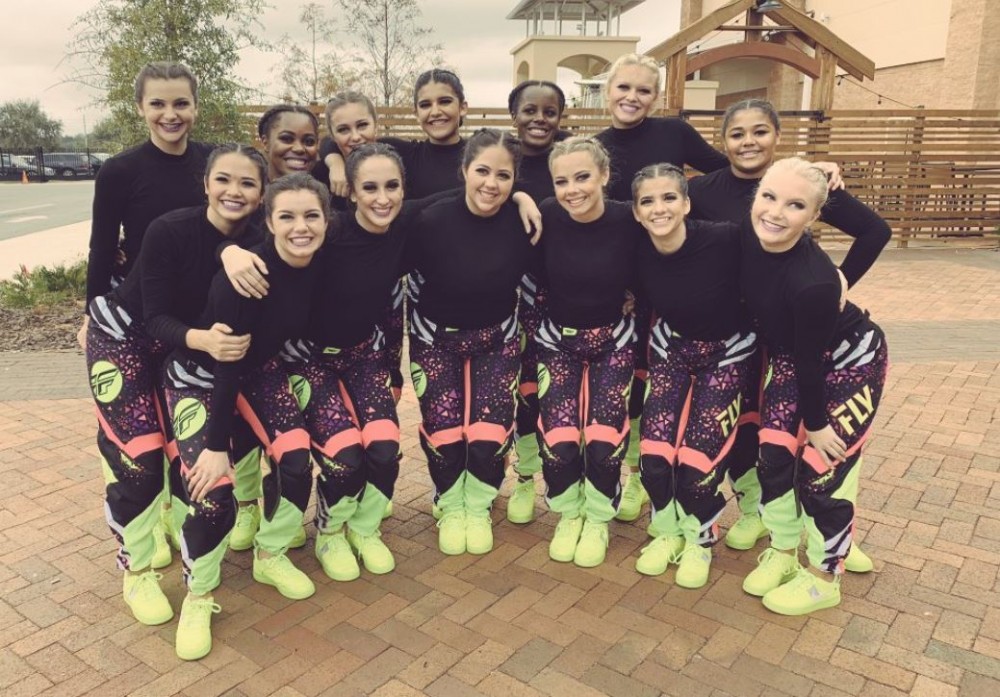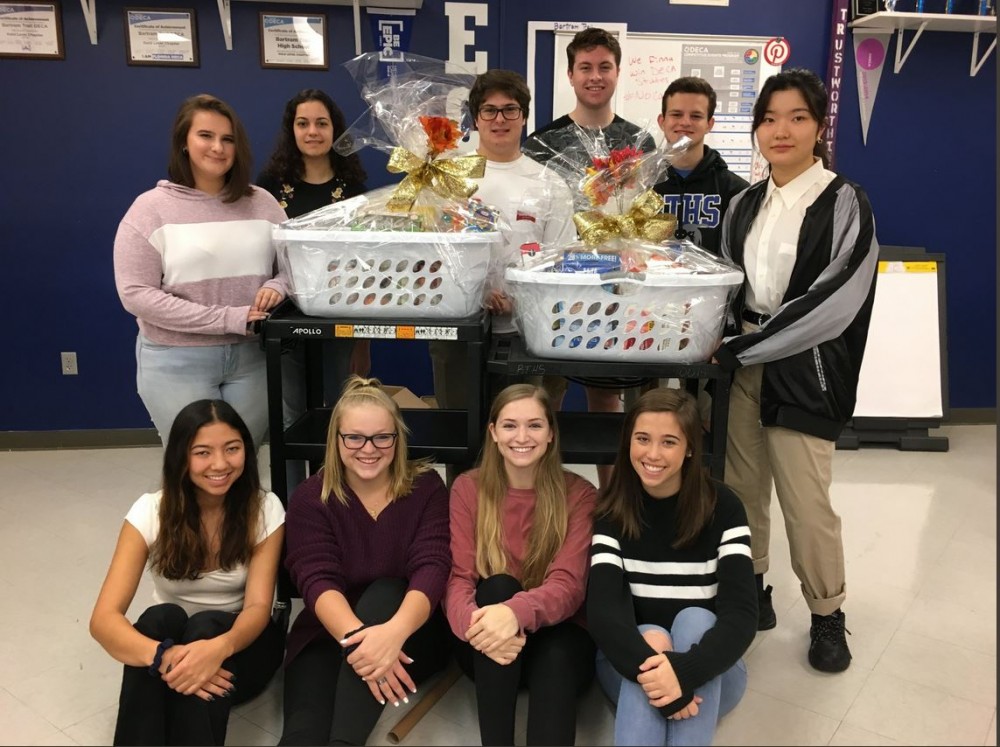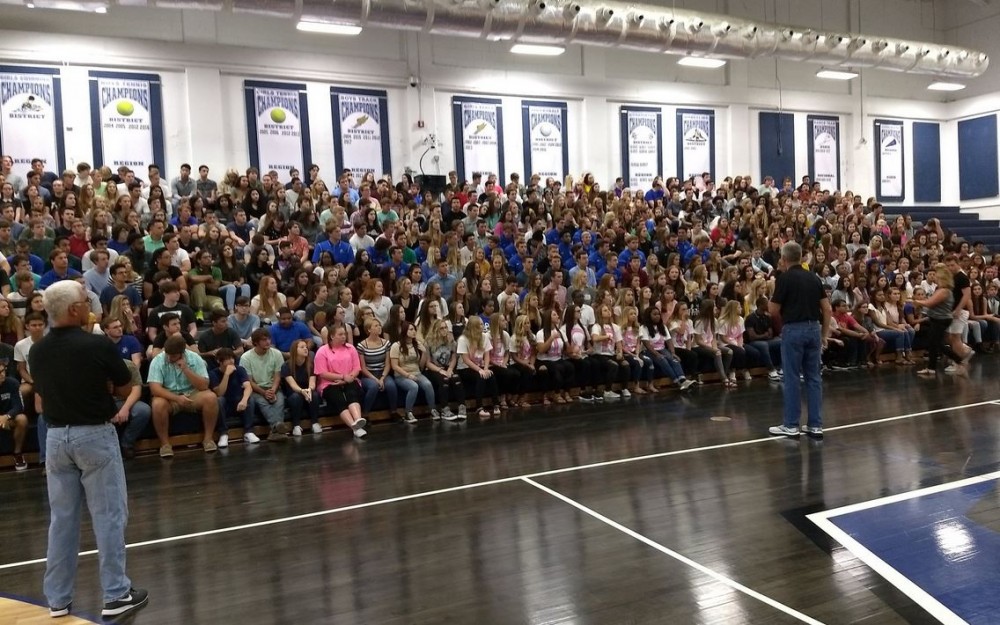 ---
SCHOOL MESSENGER
The following messages have been emailed, texted with attachment, and posted on the BT Twitter account.
October 1: Updated 2019-2020 Student Checkout Procedures
September 13: 2019 PSAT Information
August 21: Start of School Year – School Counseling Information
August 20: Start of School Year_Letter from the Deans' Office
August 19: 2019-2020 Bear Nation Open House
August 15: REMINDER! 2019 Blitz Day
August 13: Start of School Year – Attendance Information
August 11: Start of School Year – FIRST DAY!

SCHOOL MESSENGER ARCHIVE
---
NEW TO BARTRAM TRAIL HIGH SCHOOL?
Sign up for a registration appointment.  Contact Ms. Kathleen Richards via phone at (904)547-8342.  If you have any questions, please email [email protected]. Please also see the paperwork below to help assist your transition to Bear Nation!
CLICK HERE>> for more information about registration.

---
Parents: School Board approved instructional materials have been posted for your review.  CLICK HERE>> to view.
---
   BTHS Website Header Design Credit:
Digital Design 2 Students: Jaden A, Daniel T, Meghan J, Phoebe T, & Victoria V.