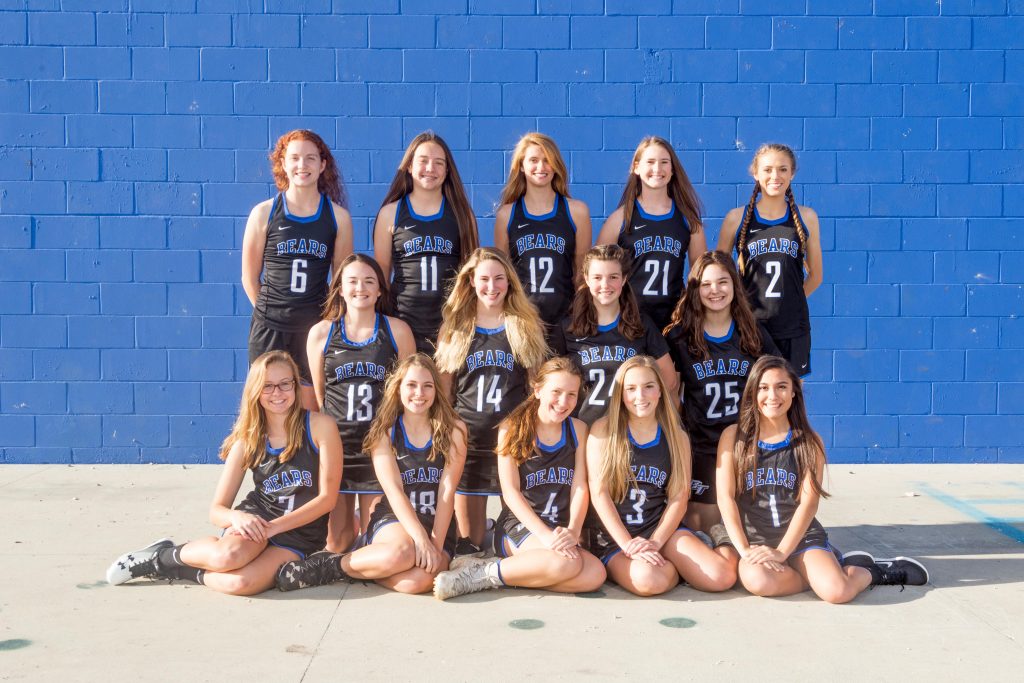 TEAM INFORMATION
Any girls lacrosse player interested in trying out for the BT Girls Lacrosse team, please complete this tryout form by January 12th.

FORM: https://forms.gle/TQnUCUKpWbtw21J36

BT Girls Lacrosse Tryouts Dates/Times:

 Monday January 27th – Please line up in alphabetical order with all gear on at 4:10pm at the lacrosse wall. Tryouts 4:15-6:00pm.

Tuesday January 28th 4:15-6:00pm

Requirements:

Complete tryout form: https://forms.gle/TQnUCUKpWbtw21J36

Must be cleared on Athletic Clearance System

Returning players: bring helmet, stick, mouthguard, cleats and water.

New players: bring stick, mouthguard cleats and water. Helmets will be checked out each day and returned at the end of each day.

Once teams are made, players will purchase Headgear from the school.
STAY CONNECTED WITH BT GIRLS LAX: