Check out the BTHS School Counselors YouTube Channel that has
many short videos full of important information for students and parents!
Bartram Trail High School Counselors
Did you know your school counselors provided
a Virtual Parent Night on October 5th?
Check out this link to see the resources provided!
Please click on the link below for important information
on the Clubs offered at BTHS!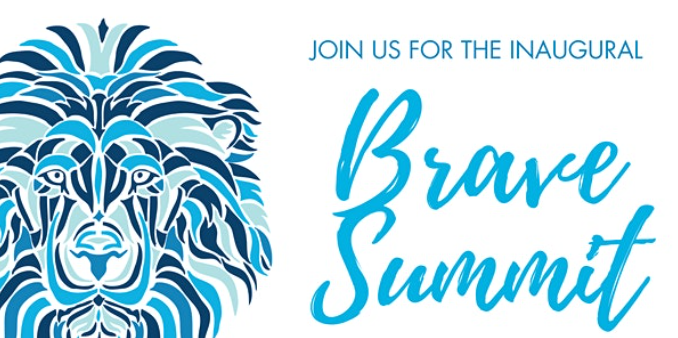 Join Flagler Hospital's Brave Summit on November 14, 2020!
The BRAVE Virtual Summit provides teens the opportunity to learn
how to foster mental wellness and harness tools to encourage self-care.
The summit will be filled with giveaways, raffle items, workshops,
empowering information, and more!
Click HERE for more information!