BTHS is home to over 3,000 students and is situated on a beautiful 120 acre campus. Before you know it, you will be part of Bear Nation and one of over 800 freshmen walking our halls.  Although you can't be physically on our campus at this time, we hope to share with you a little about what makes our school so special.  Your goals for this event are to watch the videos found on the Academics tab, participate in the live Zoom Q & A with School Counselors (2/22/21 @6:30pm), and learn all you can about our registration process and elective options.  Beginning February 23rd the window opens in HAC to choose your electives, so you want to be sure to choose wisely.  In addition, to choosing your electives you will soon be able to also choose which clubs and/or sports you want to join.  One of the most exciting parts of high school is being able to really get involved in the things you are passionate about.
.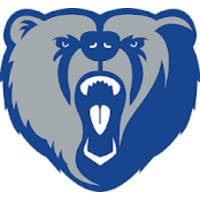 We will host a live Q & A session on Zoom at 6:30pm on February 22nd. Be sure to watch the videos on the Academics tab before this session. Click the Zoom logo below to join the session.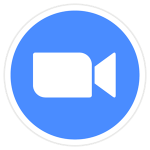 Meeting ID: 999 8155 8935
Passcode: 916251
*If for some reason this Zoom link doesn't work for you, rest assured that we will post a recording after the event. You can also fill out the FORM to submit questions.