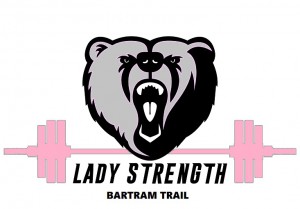 NEWS & EVENTS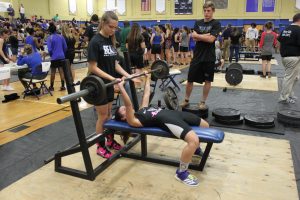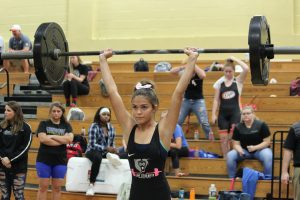 The Meet season has begun.
Lady Strength traveled to Middleburg High School on Nov. 7th.
Many other ladies placed.  It was the first meet that we had 100% lifts.  Everyone went 6 for 6 on the night.
Scores were not available from Middleburg immediately following the meet.  Great Effort by the girls, and Great
support by parents in attendance.
We travel to Oakleaf, Nov. 14.  Lifting begins at 4pm.  Ladies report to gym @ 2:05pm. Bus leaves 2:30pm.
Click Weekly / competition information LINK at RIGHT for Current  information 
You must follow link below to "REGISTER MY ATHLETE" for Pre-season participation.
Athlete online registration [http://registermyathlete.com/schools/]

Follow BT Girls Weightlifting on Twitter @coachinBTgirls
FEATURE LIFTER [Jasmine Powell – STATE CHAMP]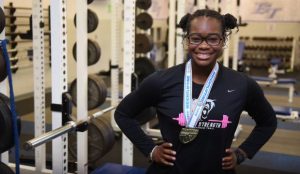 2017 St. Augustine Record "Girls Weightlifting" Lifter of The Year [Link to article]
Jasmine Powell [183 LB / 90 Kg Weight Class]
Senior, 2nd year Lifter
First "STATE CHAMPION" in Program History
2017 – District / Regional / State Champion [380 Total]
Clean [unofficial] State Record 235lbs
2016 State Qualifier, 9th place – 315 total
ALL TIME Program Clean&Jerk Record 225 lbs