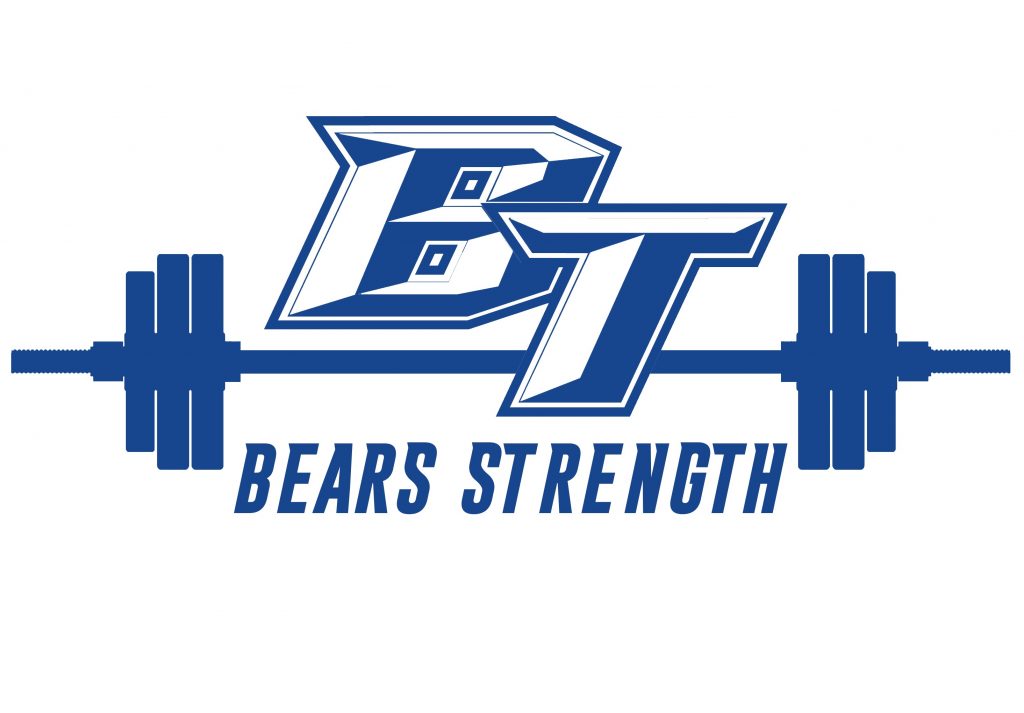 NEWS & EVENTS 
Mandatory Parent Meeting, Monday Jan. 28 at 6:30 pm in Small Cafeteria.
Check "Parent Info" page for updated information.
—————————————————————————————-
Practice Times for Jan. 14 to Jan. 18

MONDAY = NO PRACTICE [DISTRICT PLAN MEETING]

1/15-Tuesday = 5:30 pm / 1/16-Wednesday = 4:30 pm / 1/18-Friday = 4:00 pm
———————————————————————————————————–
[PARENTS PLEASE CHECK

PARENT INFO

page]

I would like to thank the young men that participated in the Try-out days for Boys Weightlifting.

There were some difficult decision getting to the 32 man

roster

.

Practice: Jan. 10 at 5:30 – 6:45 pm.

  Please be on time.  We will begin the Base training cycle.
---
Boys Weightlifting Try-outs will be held on Monday and Tuesday, January 7 & 8th, 2019 at 5:30 – 6:45 pm in the Weight Room.

You must try-out if you are going to be considered to join the Boys Weightlifting Team.

Due to a GWL Meet in Palatka, There WILL NOT be practice on Wed. Jan. 9, 2019

Practice will be held at 5:30 – 6:45 on Thursday, Jan. 10 for those on the Roster.

Contact Coach Reagan if you need further information,

[email protected]
If you missed the meeting in November ….
1- Get Registered on "Register My Athlete"

2- Pre-season Lifts will begin on Wednesday, December 26th at 12 Noon.

If you are currently lifting in PE class, or Football morning wgts. continue until Holiday lifts begin.

You must have the following items completed prior to lifting;
Register my Athlete

Current physical on correct form [BT Athletics main page]
You must follow link below to "REGISTER MY ATHLETE" for Pre-season participation.
Check Weekly Info / Competition page for updated news / CALENDAR
Athlete online registration [http://registermyathlete.com/schools/]