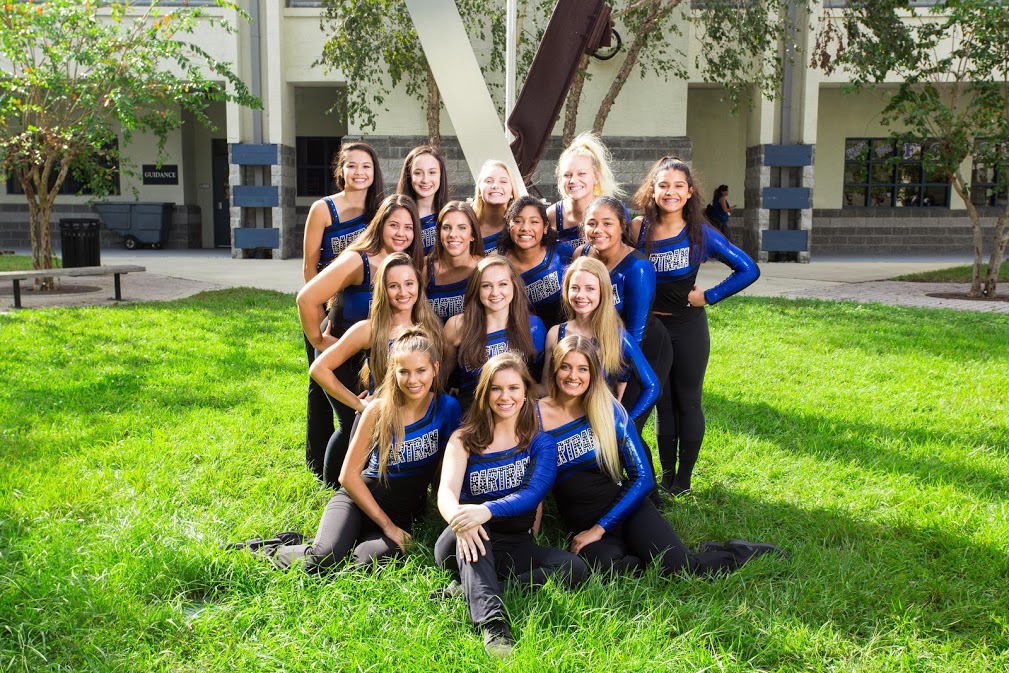 NEWS & EVENTS
BTDT By-Laws 2018-2019


Thank you so much for trying out for the 2018-2019 Bartram Trail Dance Team!

The following numbers made the team:

We will have practice on May 21st from 3:00-4:15 and May 22nd from 3:00-4:15.
The New team parent meeting will be Wednesday at 6:00pm.